TRUSTED STUDIO
MONITORING ON
HEADPHONES
Immerse Virtual Studio Plugin
Trusted Studio Monitoring on Headphones
Immerse Virtual Studio uses sophisticated AI algorithms to put you in the sweet spot of some of the world's most iconic sound studios. By modeling your unique ear shape and combining it with precise room measurements, Immerse delivers a true studio mixing environment on headphones that you won't find anywhere else.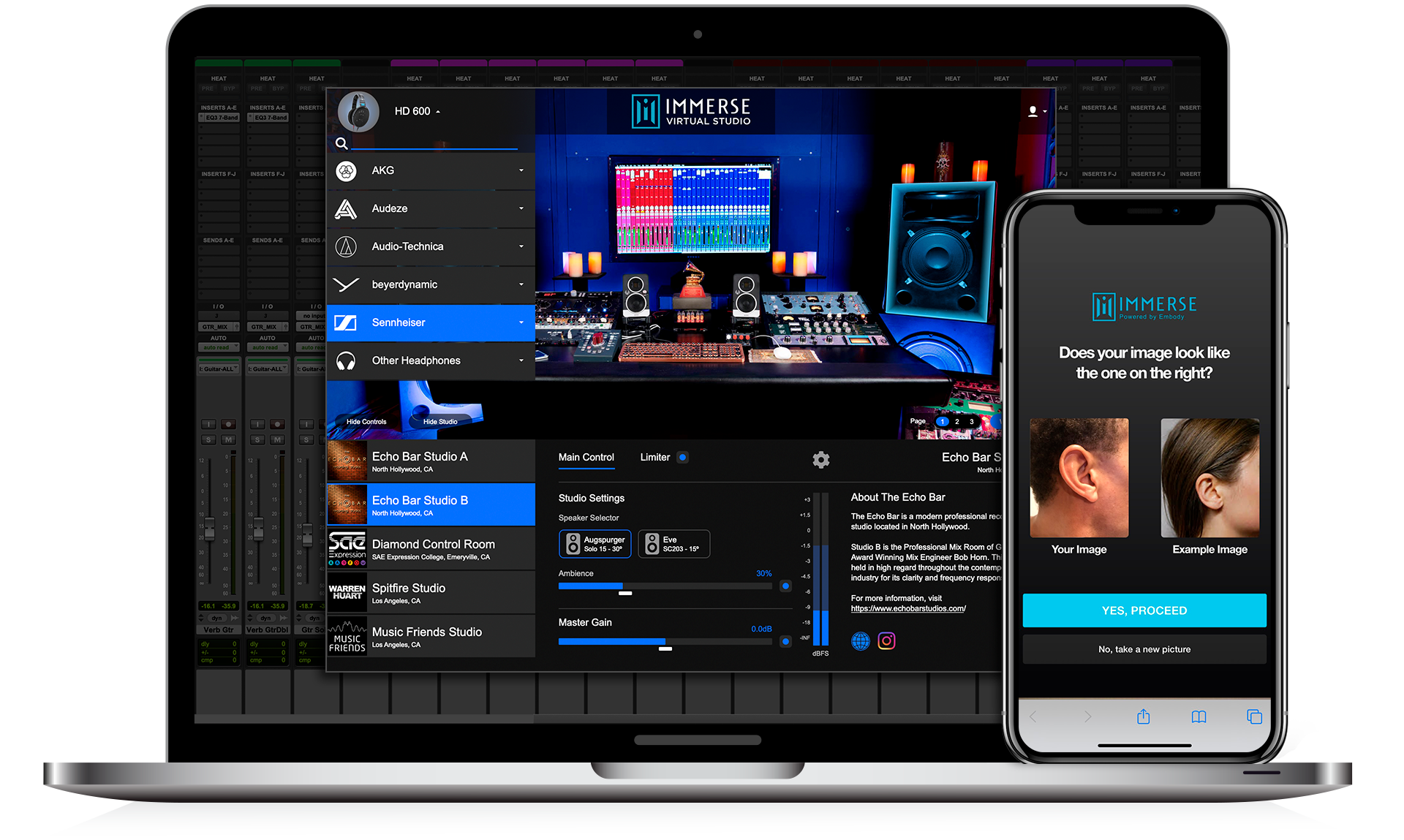 Certified and Tuned by Masters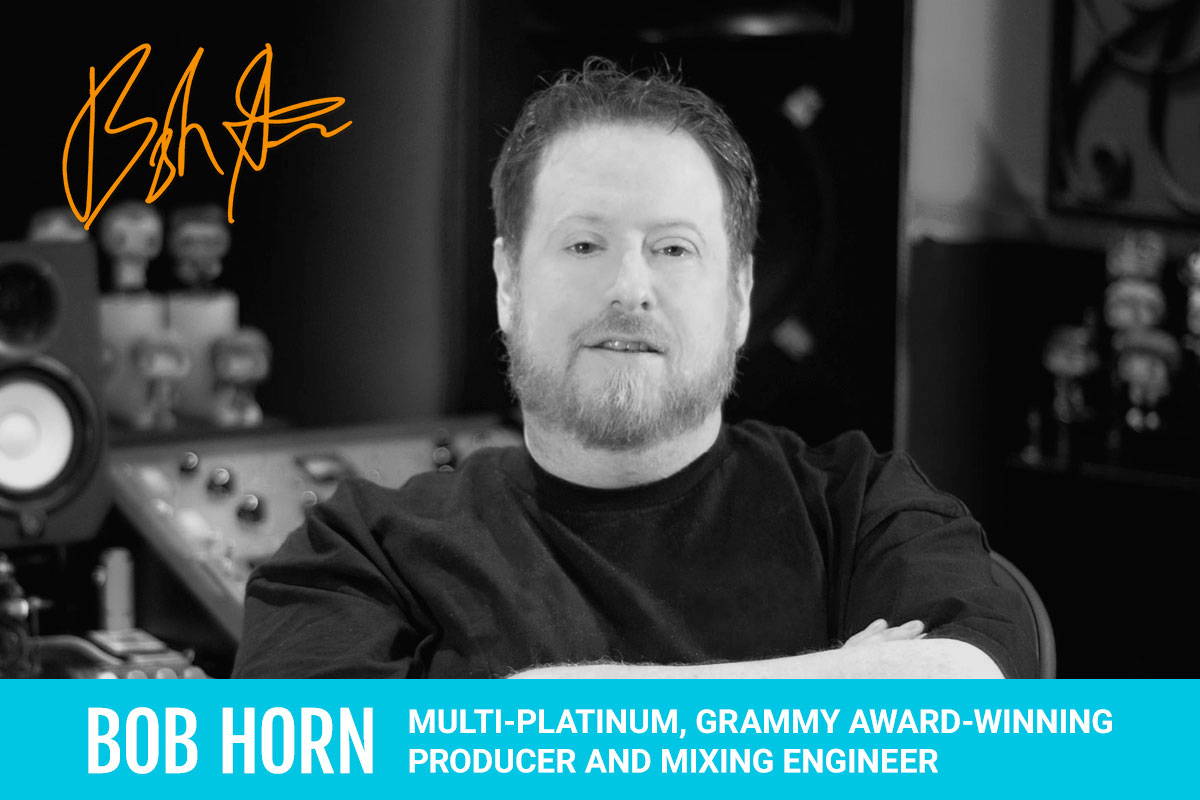 "...What you hear from Immerse Virtual Studio is what you'd hear if you sat at the desk in my mixing room. I worked with Embody and personally tuned it."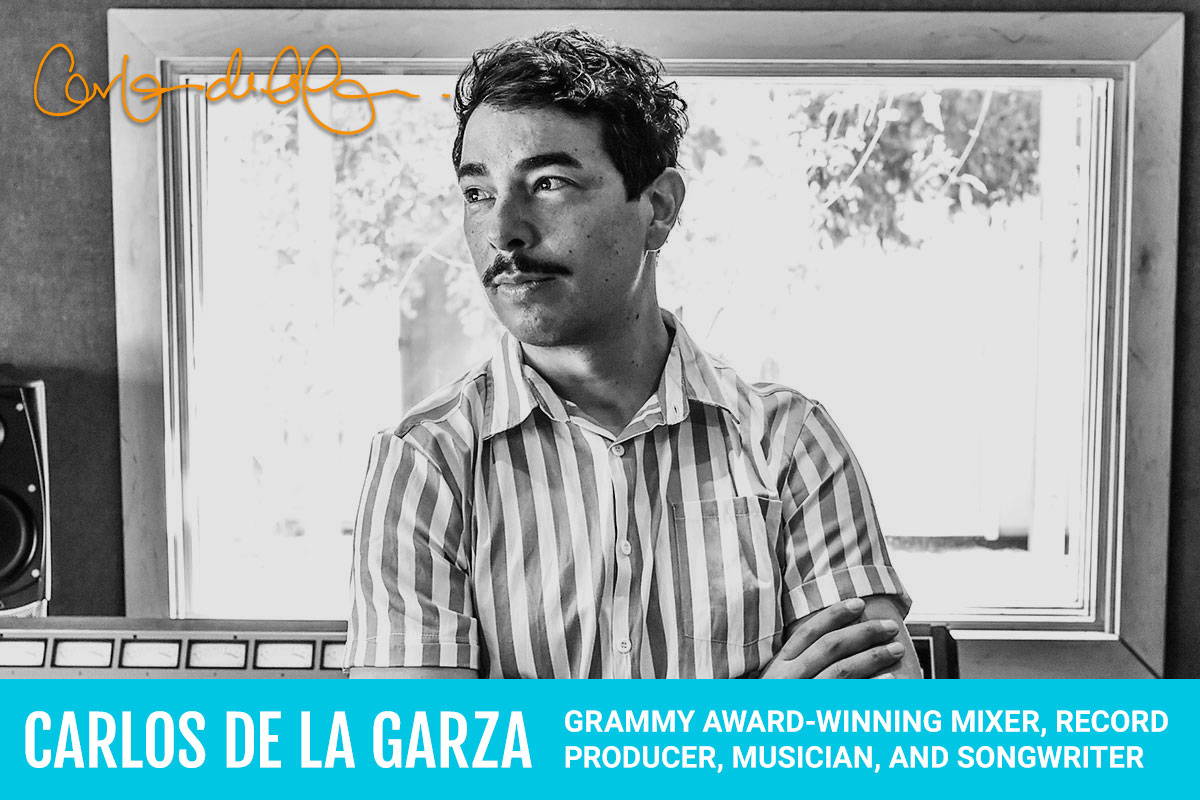 "...Immerse Virtual Studio provides me with a great tool to aid me in making critical mix decisions when I'm in a less-than-ideal environment."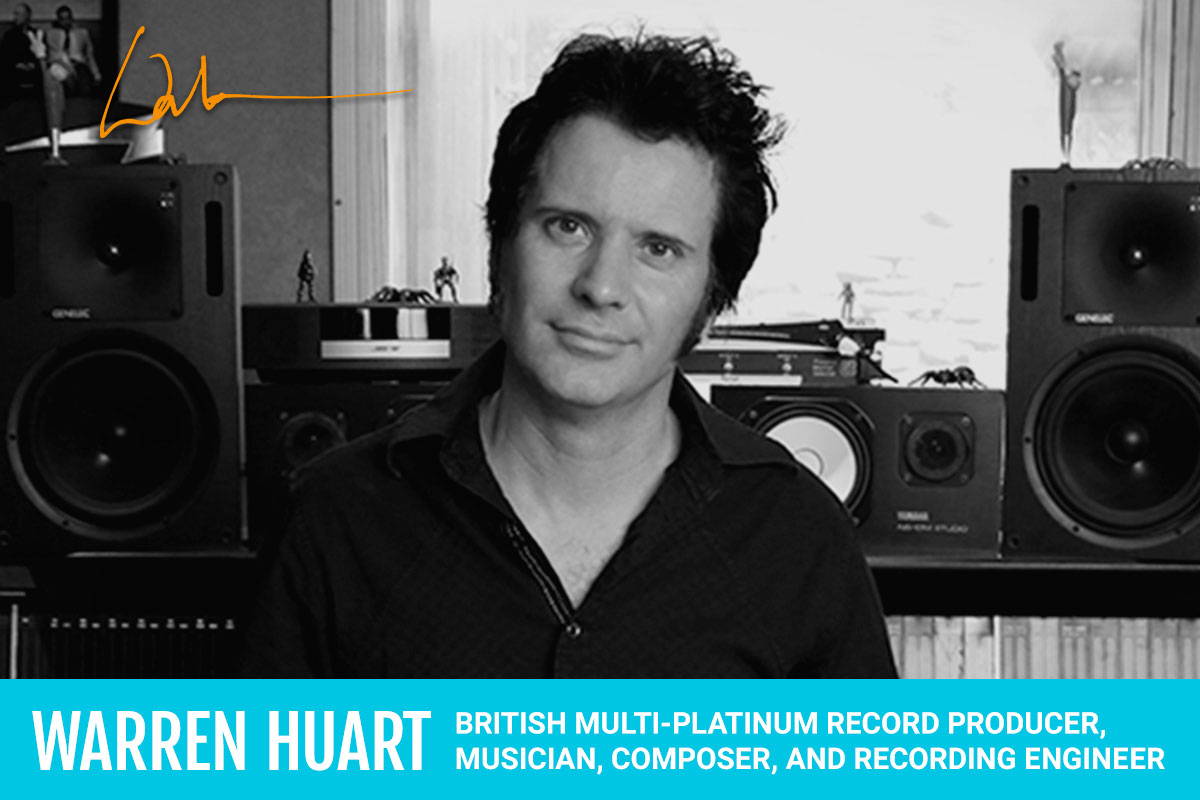 "Immerse Virtual Studio is not only the future, but it's also the present. This is the place to be. It's the technology to embrace. And I say go for it."
One Plugin, Infinite Possibilities
MULTIPLE WORLD
CLASS STUDIOS
Access Multiple world-class studios, not just one. Mix in a studio that matches your style. Monitor it in multiple studios to gain the confidence that your mix sounds great everywhere.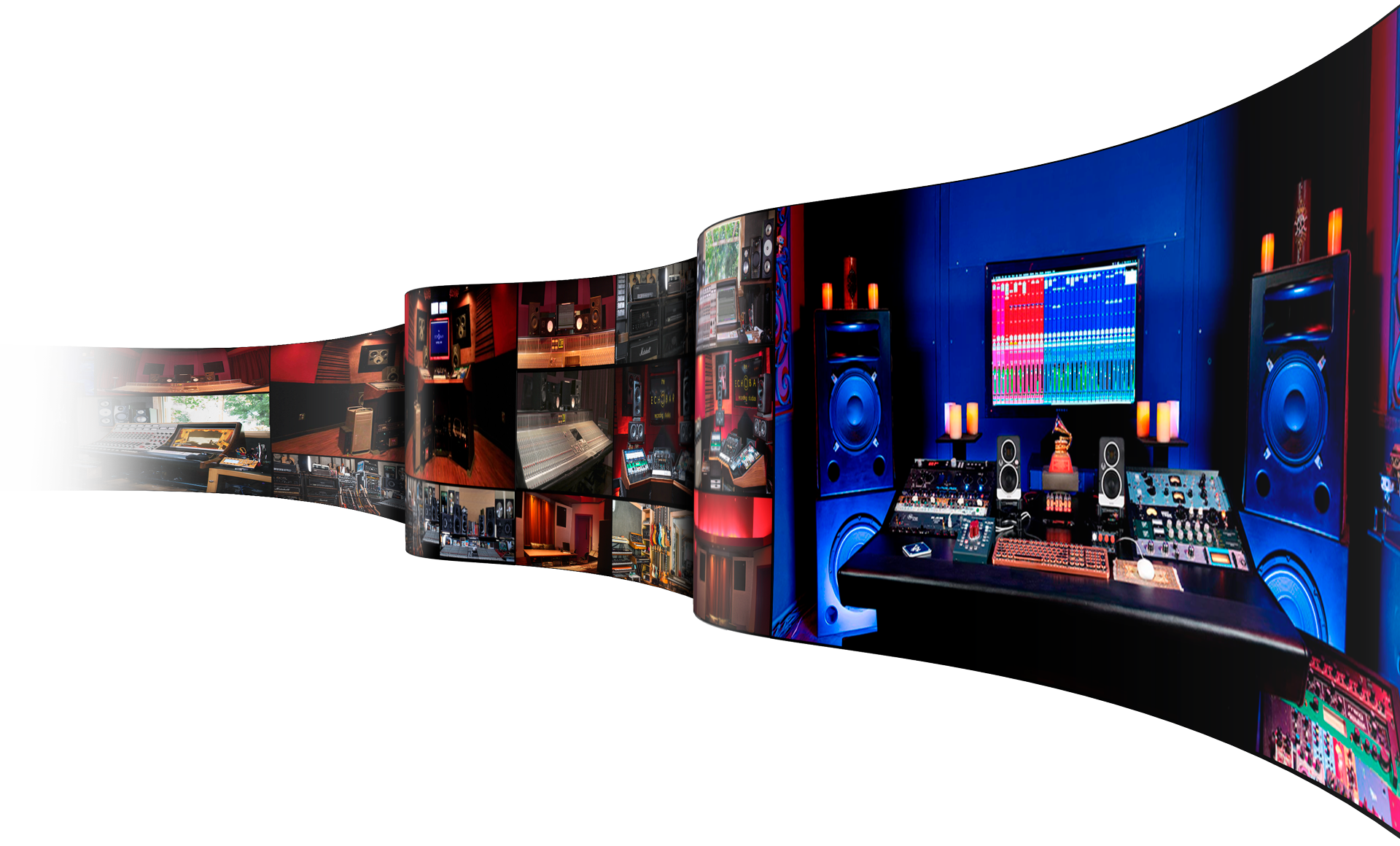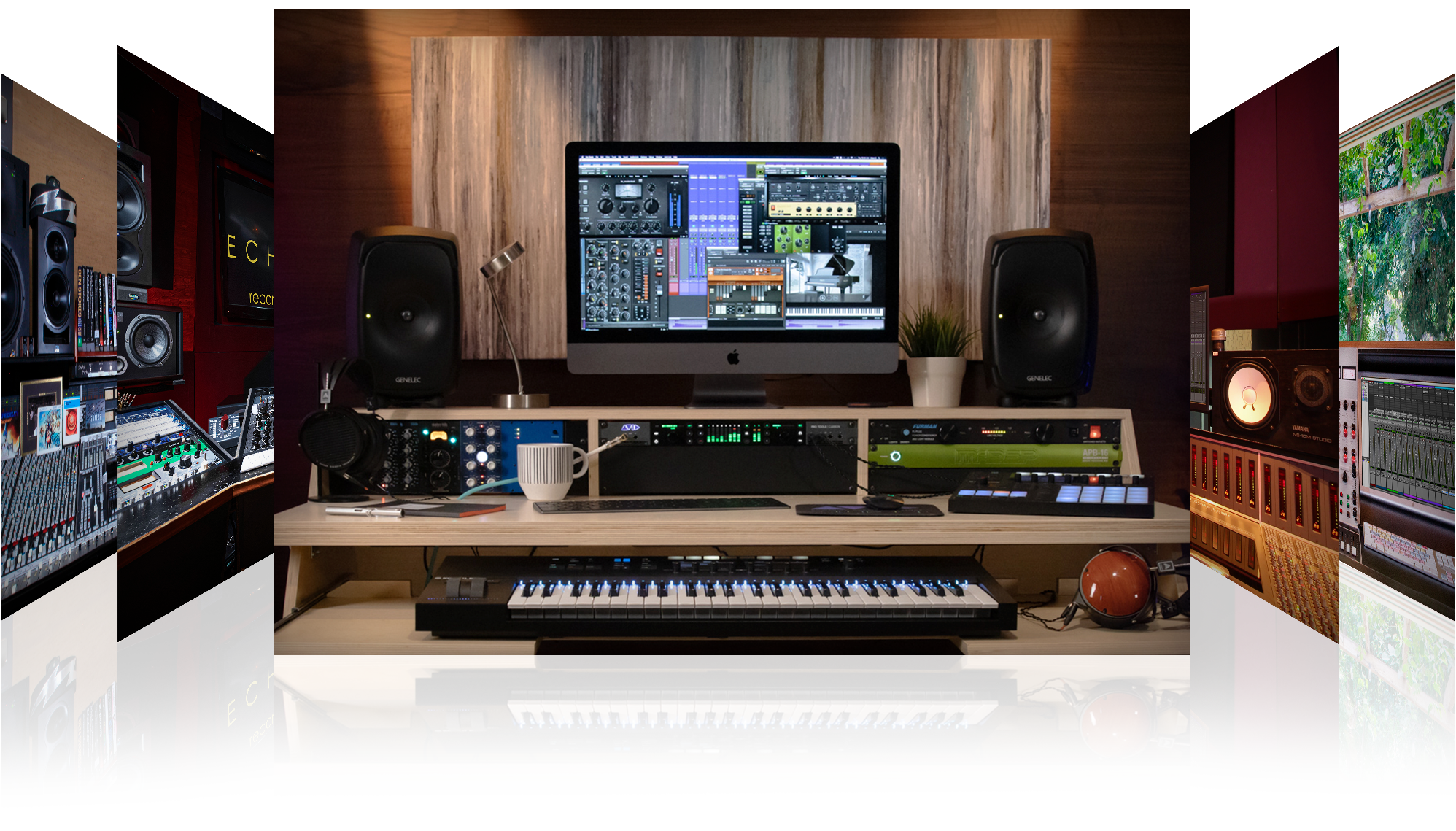 Mix Virtually on Your Headphones
The Ultimate Reference Tool
Music producers can benefit from utilizing the incredible monitors and acoustics of iconic studios. Mix confidently without adding any new gear to your home studio setup. Quickly and easily audition your mixes in multiple world-class acoustic spaces from the comfort of your favorite headphones without ever leaving your workstation.
USE YOUR FAVORITE HEADPHONE
TUNED TO WORK ON...
Using AI algorithms to create your personalized HRTF profile from a single image of your right ear, Immerse accurately reproduces world-class studios' sound environment, allowing you to audition your mix with confidence.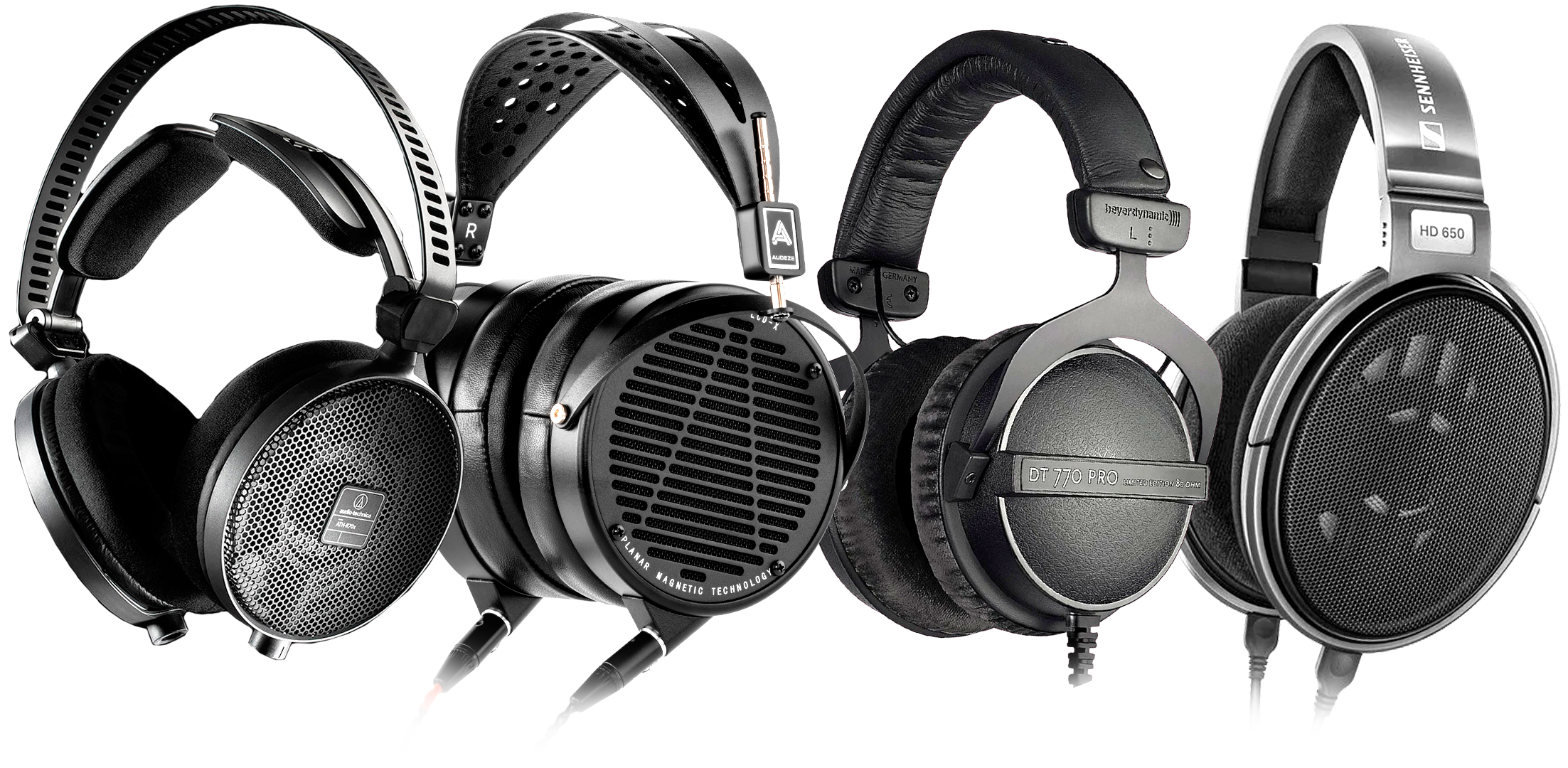 Find the plan that's right for you

Download and Activate in Minutes with your email. No dongle required!
Flexible Plan
Pay when you need it.
Pause when you don't.
$9.99/Month
Inc. of all taxes
Excluding taxes
Own for Lifetime After 24 Payments
Auto-Renews
| Specifications | |
| --- | --- |
| Plugin Format | AAX Native |
| Plugin type | Sound Field |
| Max Sample Rate | 192KHz |
| Compatibility | |
| --- | --- |
| OS | Mac OS 10.9.x and above ; Windows 10 |
| Pro Tools Version | Pro Tools | Ultimate, Pro Tools | First |
Minimum System Requirements
Processor
Intel Core 2 Duo
Memory
4GB
Disk Space
150MB
PRO TOOLS
CARBON CUSTOMER
Gain all of the benefits of auditioning your mixes in multiple world-class studios from the comfort of your favorite headphones.