Immerse Gaming
Hear it First. Hear it All.
Immerse personalizes game audio to you, delivering a visceral sound experience and a tactical gameplay advantage. Hear your opponent's position with pinpoint accuracy and gain the competitive edge to climb to the top of the leaderboards.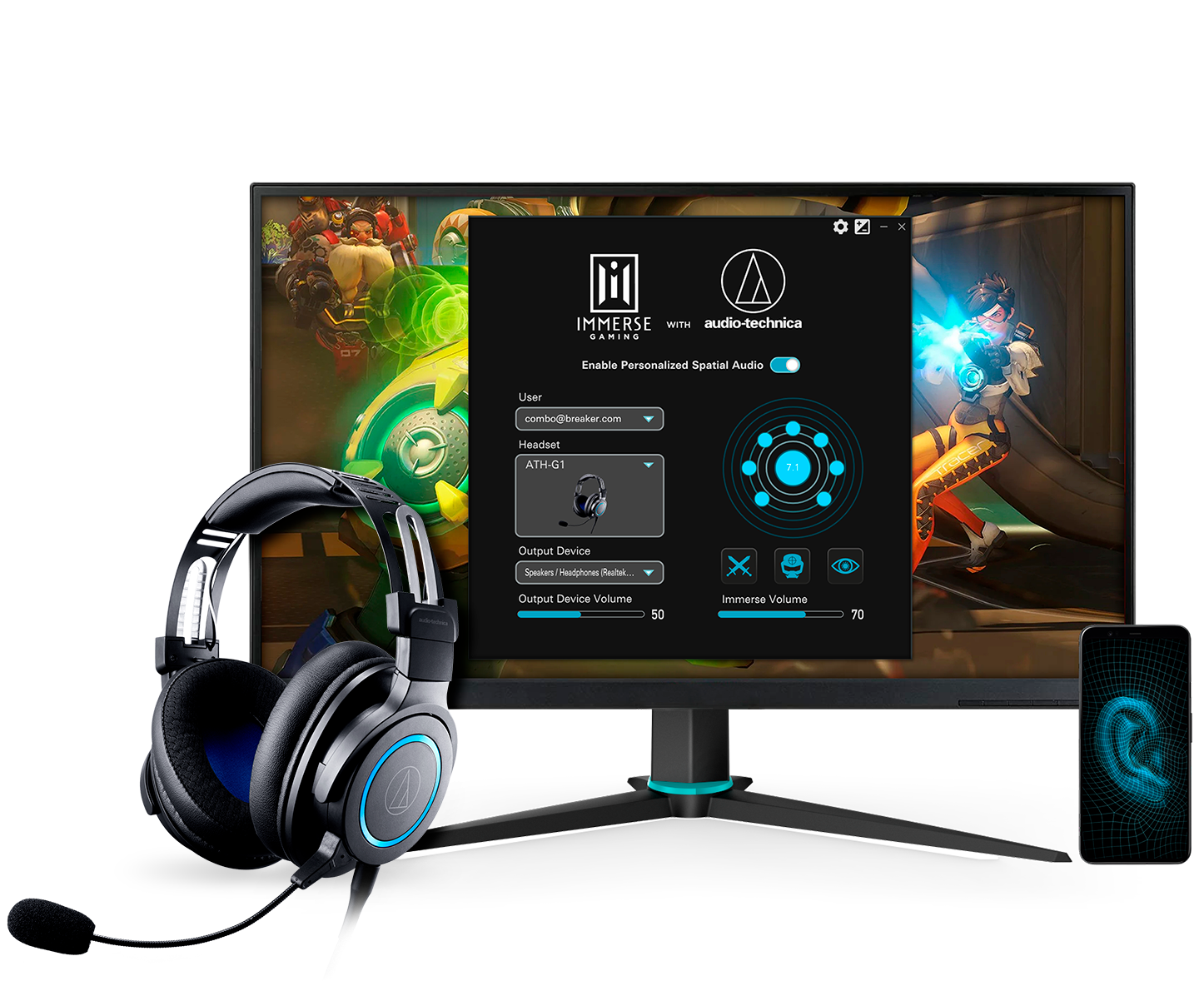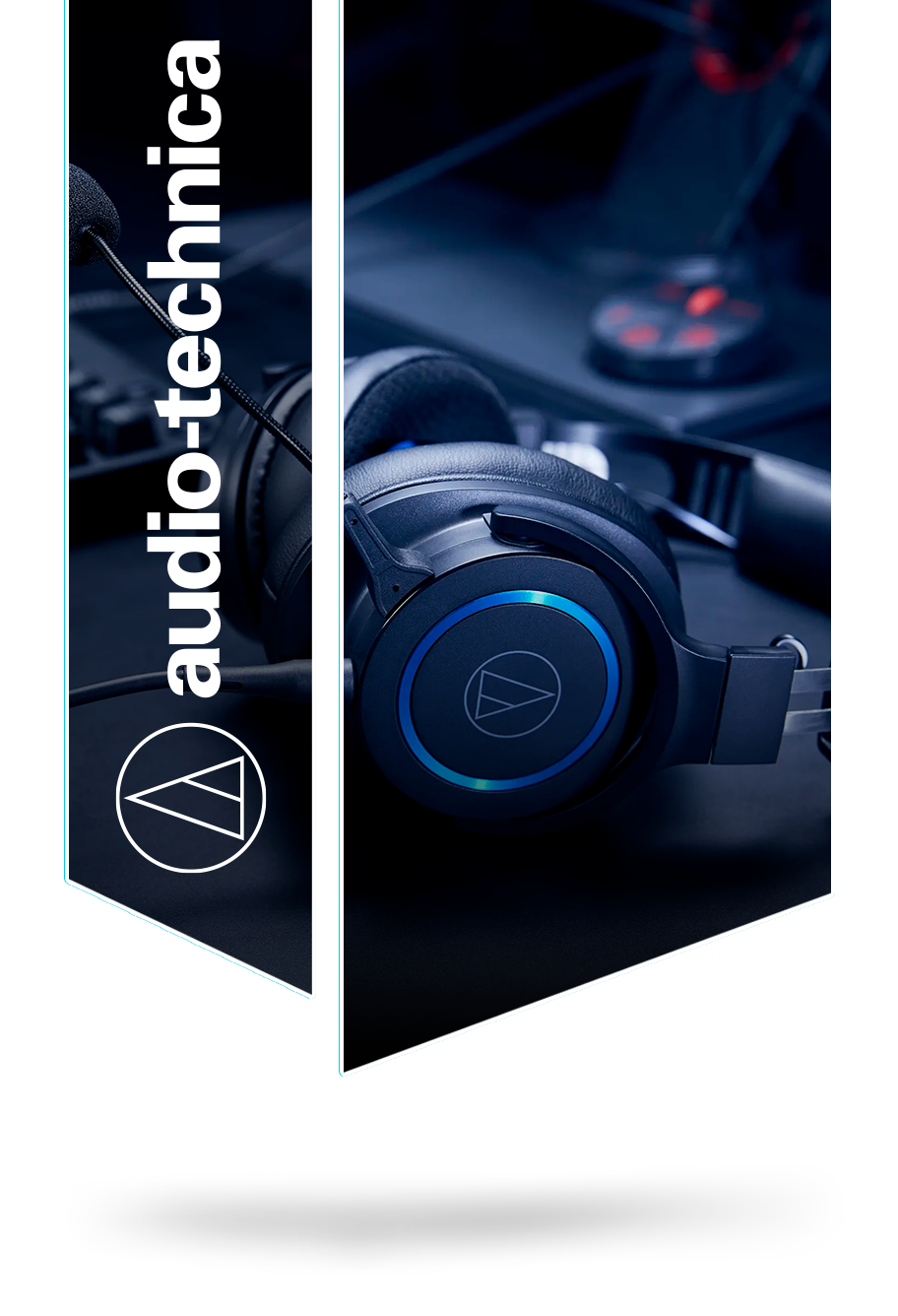 Immerse Advantage
Optimized for AUDIO-TECHNICA Headsets
Immerse paired with an Audio-Technica headset's faithful reproduction of sound gives you an edge over your opponents. Put on your Audio-Technica headset and bring the power of Immerse to your gameplay.
Gameplay modes
GAME GENRE PRESETS
Immerse offers 3 gameplay modes optimized for various game genres.
Immerse [FPS] - Hunt down your enemies with unnerving precision.
Awaken [MMORPG, MOBA] - Master the battlefield with enhanced awareness.
Close Combat [RPG] - Experience the intensity of true close-quarters combat.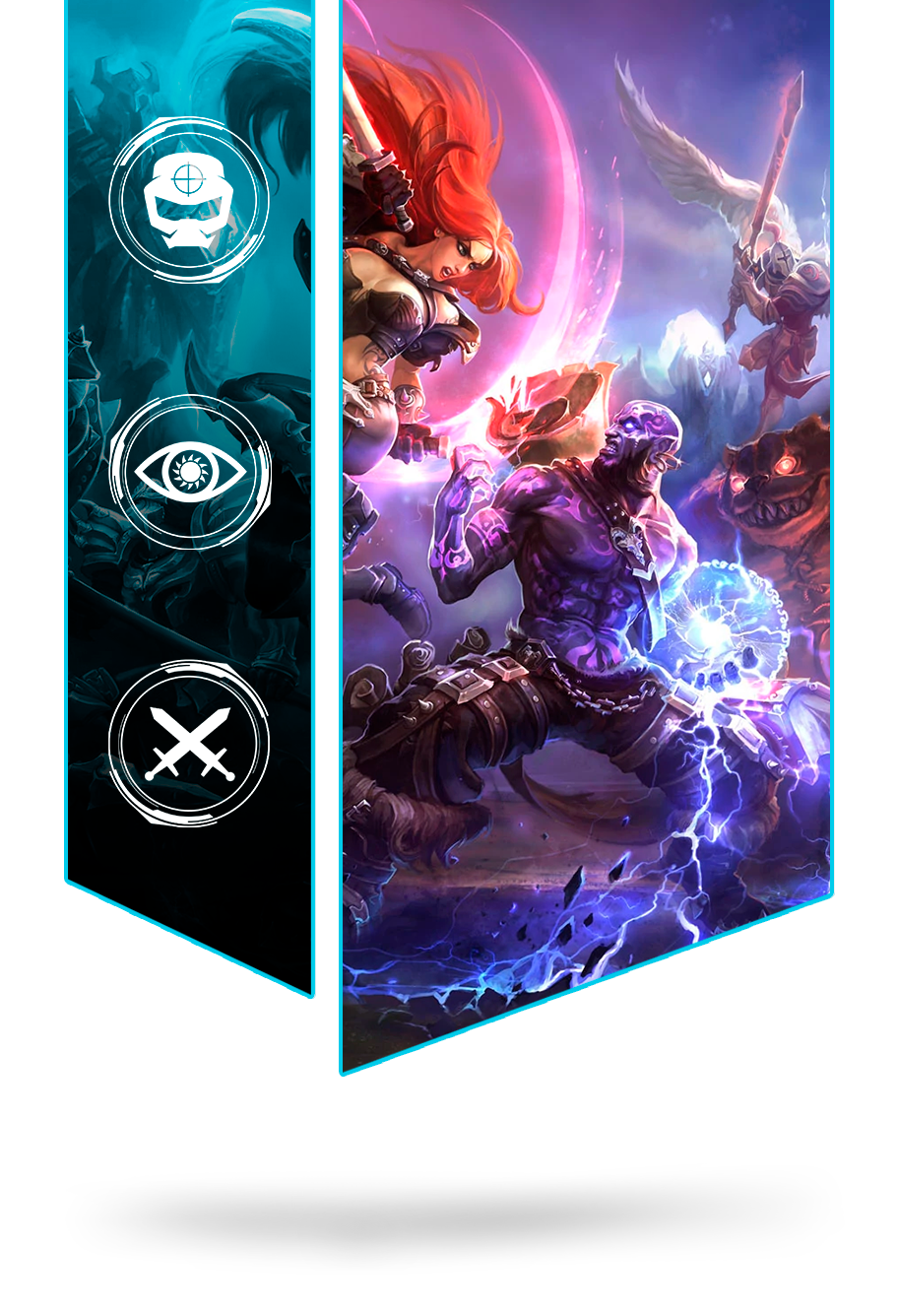 SONAR MAP
SONIC RADAR
Don't just hear, see your opponents with the sonar map. Spot your enemies from far away and decimate them by getting a drop on them from silent takedowns. Those unlucky enough to be caught in your sonic radar will be on the fast track to the graveyard.
| | |
| --- | --- |
| Audio Format | Stereo, 5.1, 7.1 and Home Theatre |
| Sampling Rate | 8 - 96 KHz (48 KHz default) |
| Audio Bit | Depth 8 - 32 (24-bit default) |
| Compatible OS | Windows 10 and 11 |
| | |
| --- | --- |
| G Series | ATH-G1, ATH-G1WL |
| AG Series | ATH-AG1x, ATH-ADG1x |
| PG Series | ATH-PG1, ATH-PDG1 |
Minimum System Requirements
| | |
| --- | --- |
| Processor | Intel® Core™ 2 Duo or AMD Phenom™ X3 |
| Memory | 2 GB |
| Disk Space | 100 MB |
| DirectX | Version 9.0c |