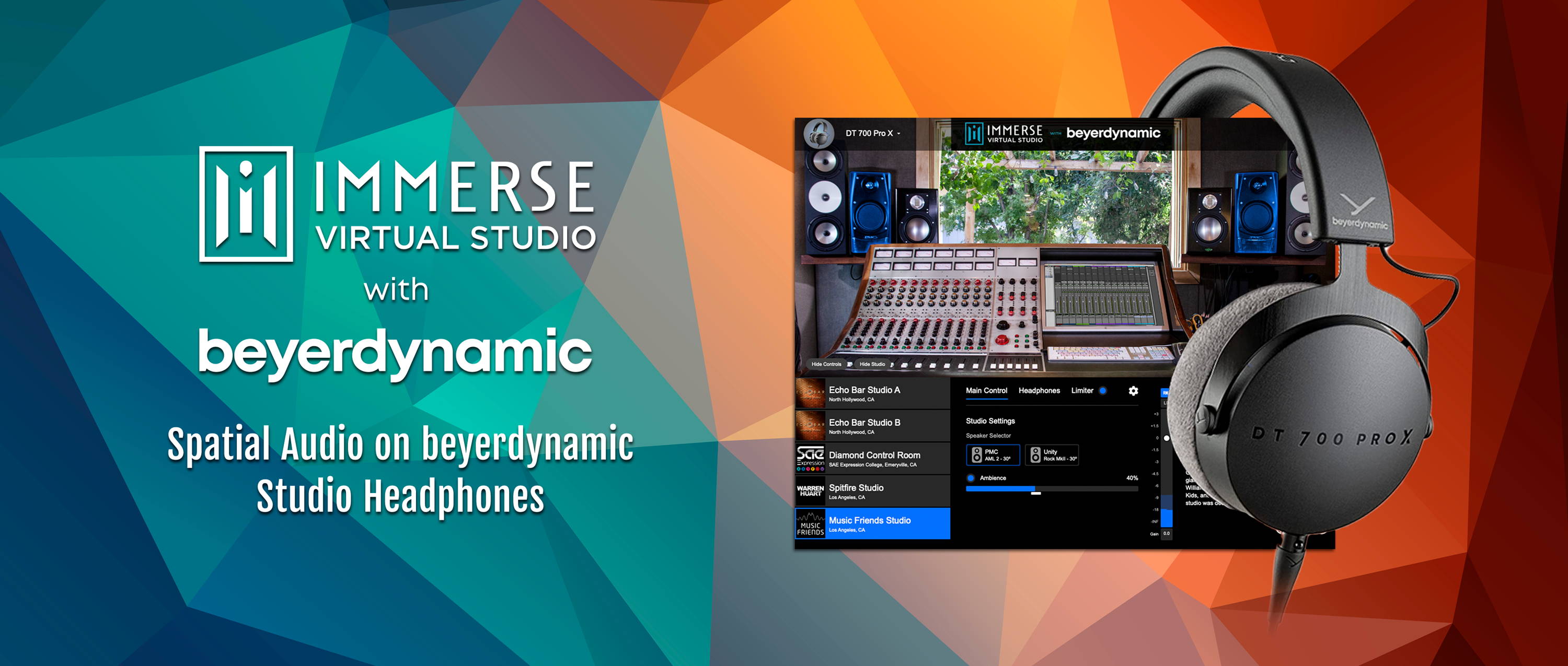 Immerse Virtual Studio Plugin
OUT OF HEAD MIXING ON HEADPHONES
Love mixing on your beyerdynamic headphones? Immerse Virtual Studio enhances that experience by taking your mix out of head, turning any PRO and PRO X beyerdynamic headphone into a true virtual sound studio. Experience the spatial imaging and crosstalk you get when mixing on monitors without compromising on the fine detail retrieval and privacy of your perfect studio headphones.
PERFECT SPATIAL LISTENING
TUNED FOR BEYERDYNAMIC STUDIO HEADPHONES
Precisely crafted EQ profiles for all beyerdynamic PRO and PRO X headphones, certified by beyerdynamic engineers. Works in tandem with Sonarworks and other EQ applications.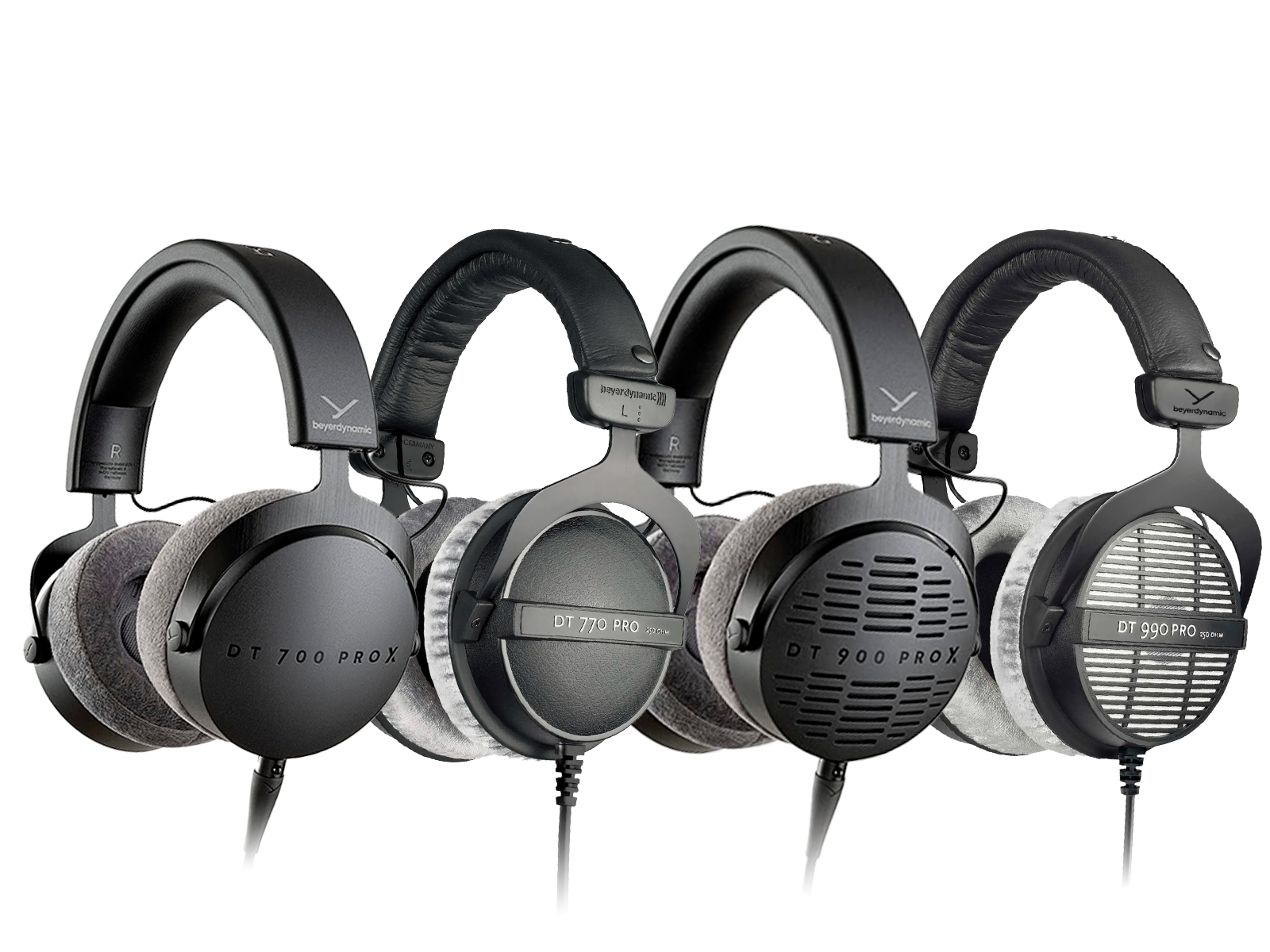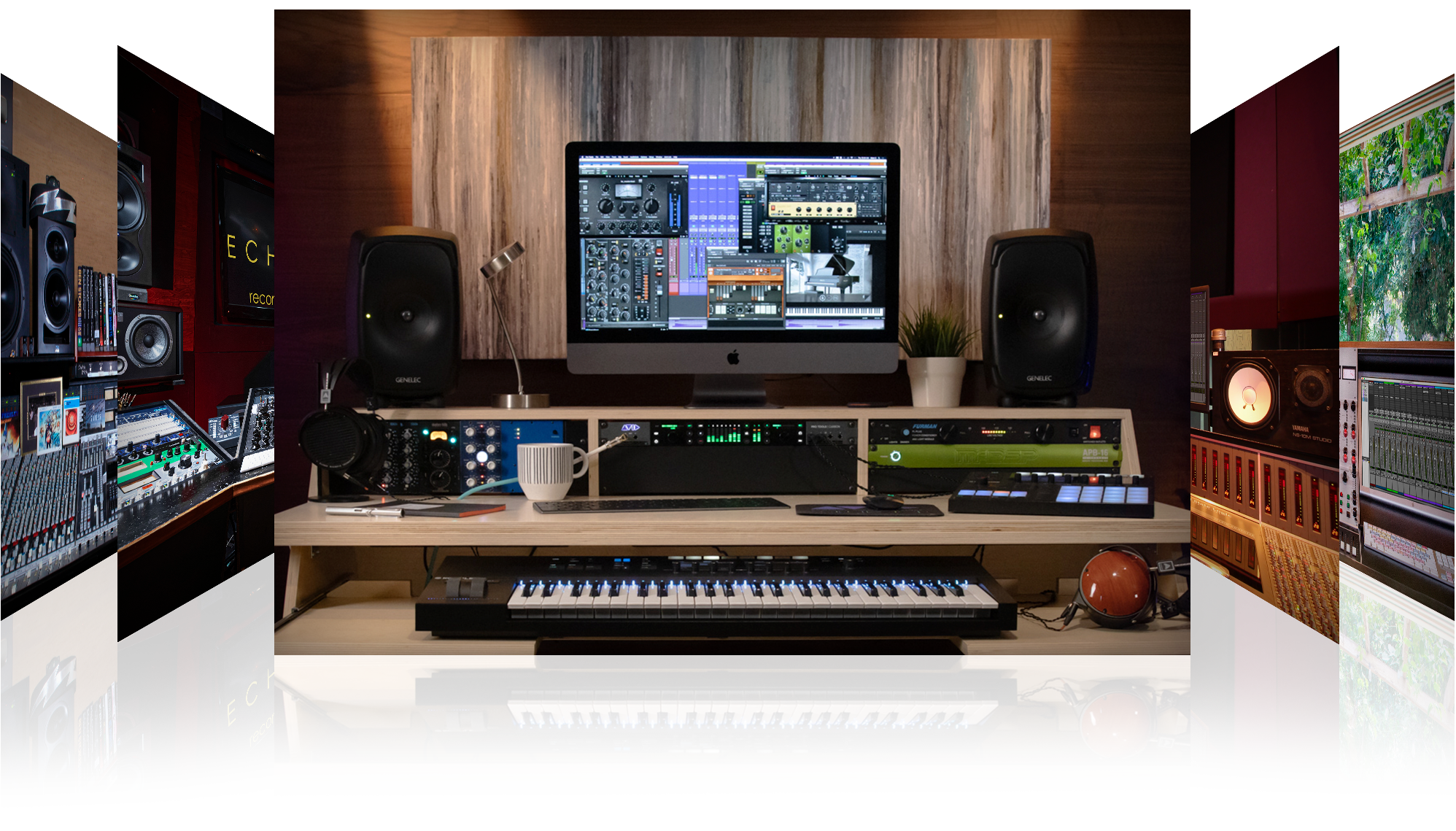 SPATIAL AUDIO MONITORING
THE ULTIMATE REFERENCE TOOL
Listen to incredible studio monitors from the sweet spot of some of the world's most well-treated acoustic spaces, all without adding any new gear to your home studio. Quickly and easily audition your work in a wide variety of environments and create a mix that translates seamlessly to any system, all without ever leaving your workstation. Improve your productivity and efficiency by enhancing your workflow with the world's most accurate spatial audio monitoring technology.
Certified and Tuned by Masters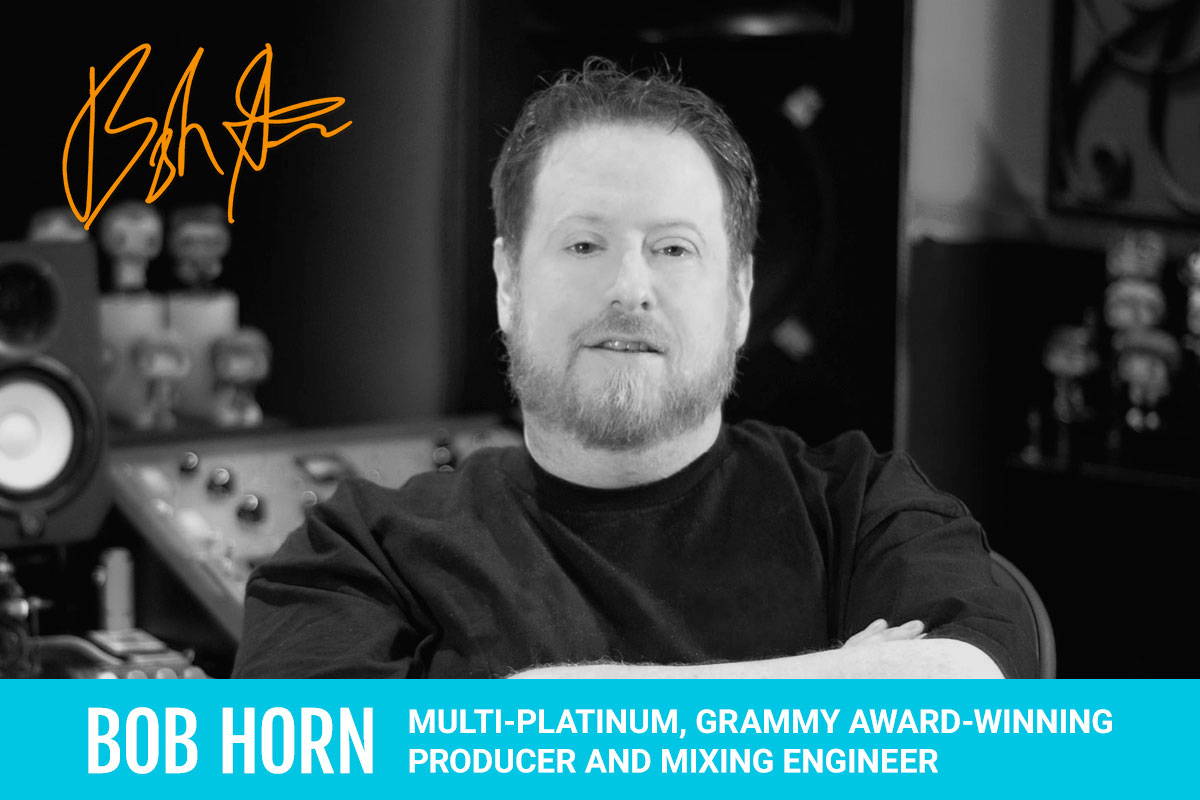 "...What you hear from Immerse Virtual Studio is what you'd hear if you sat at the desk in my mixing room. I worked with Embody and personally tuned it."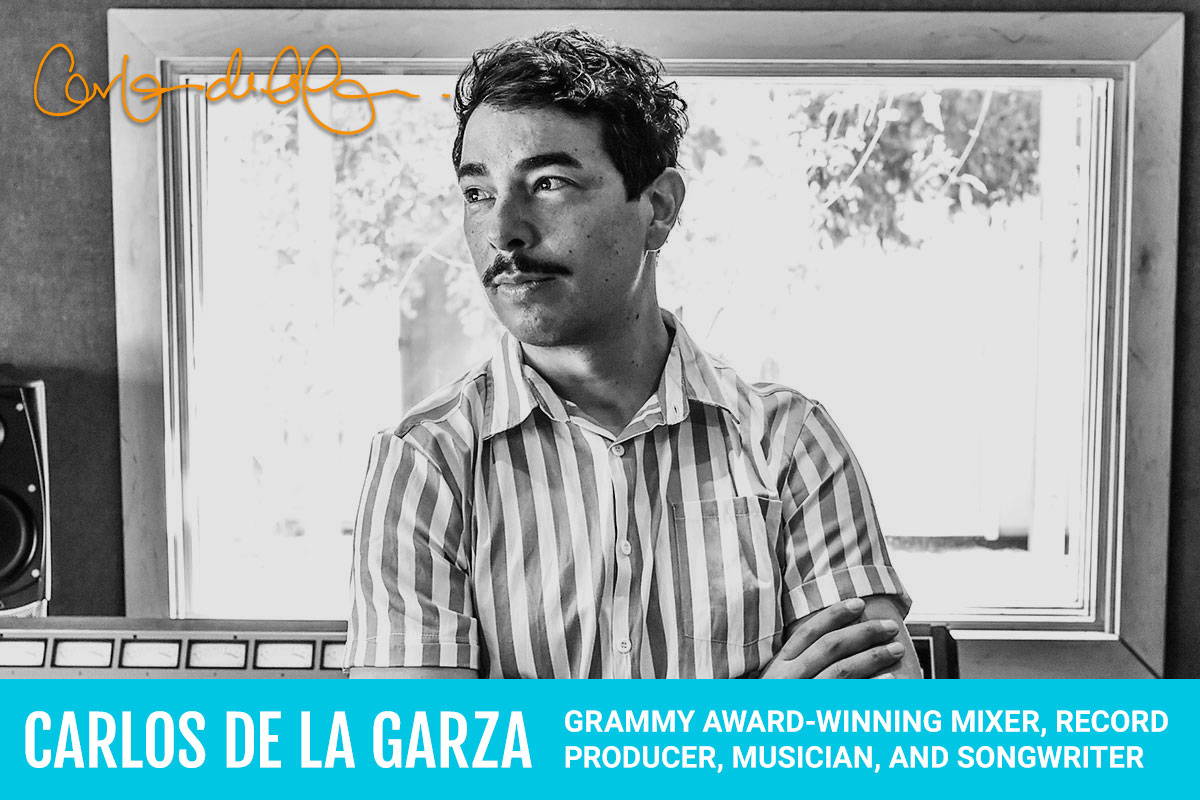 "...Immerse Virtual Studio provides me with a great tool to aid me in making critical mix decisions when I'm in a less-than-ideal environment."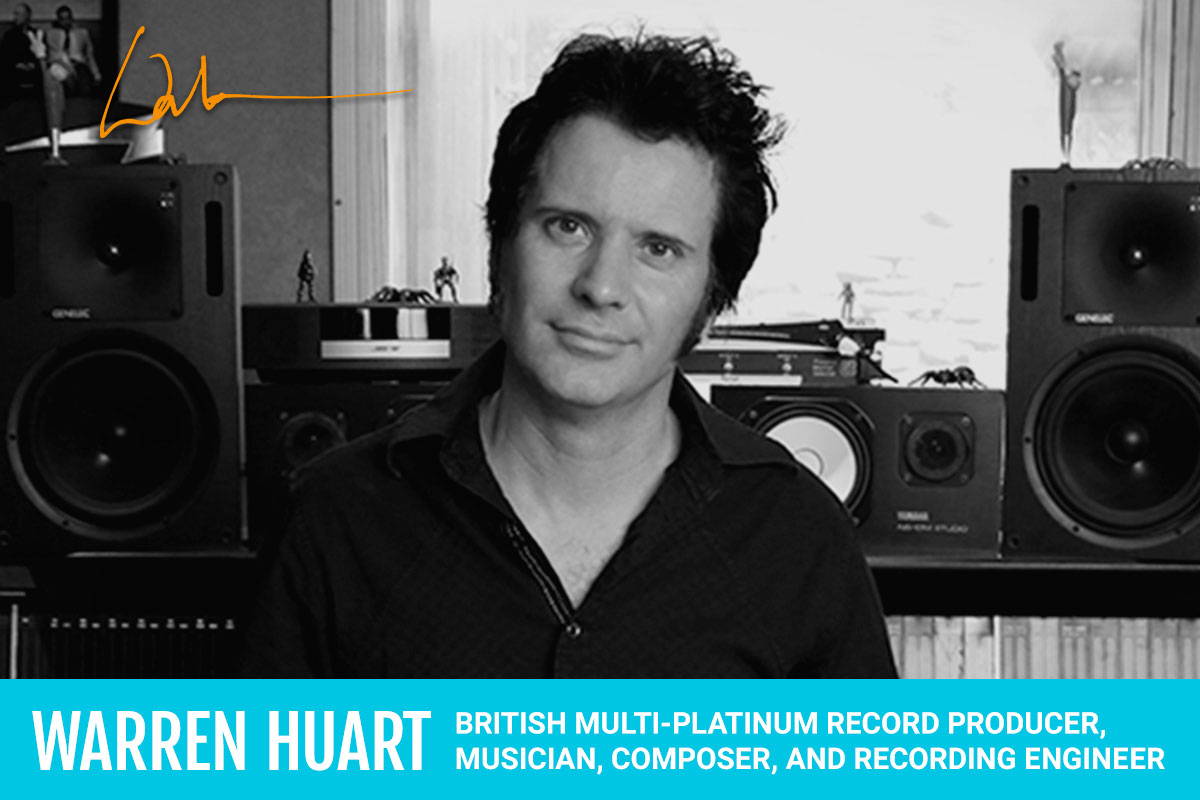 "Immerse Virtual Studio is not only the future, but it's also the present. This is the place to be. It's the technology to embrace. And I say go for it."
LISTEN WHERE THE PROS MIX
MULTIPLE WORLD CLASS STUDIOS
Meticulously measured by Embody's acoustic research engineers and certified by Grammy-winning record producers, you can trust that every studio included with Immerse has been recreated faithfully and accurately. Gain the confidence of knowing that you're hearing your mix in the same rooms where legends have been made.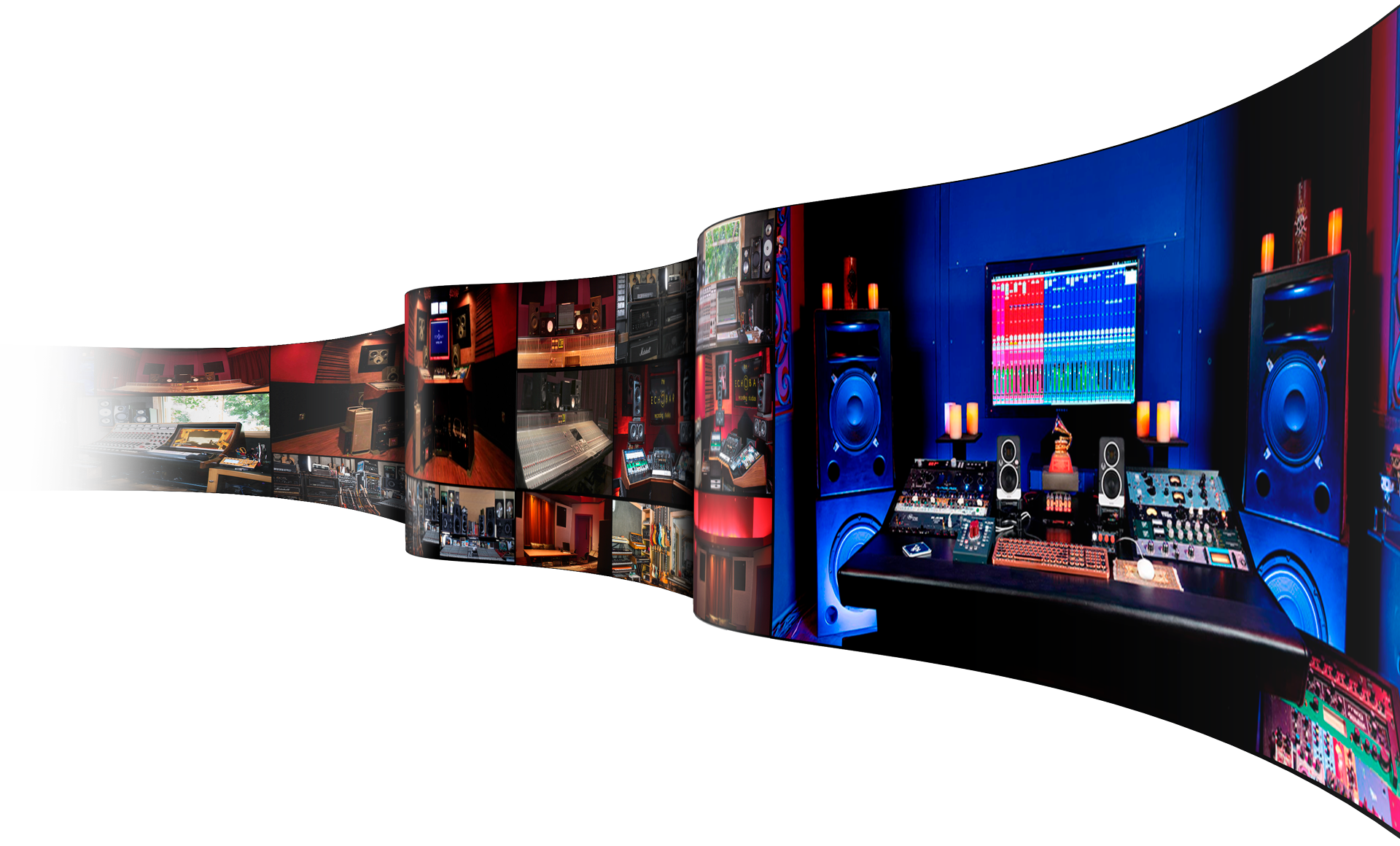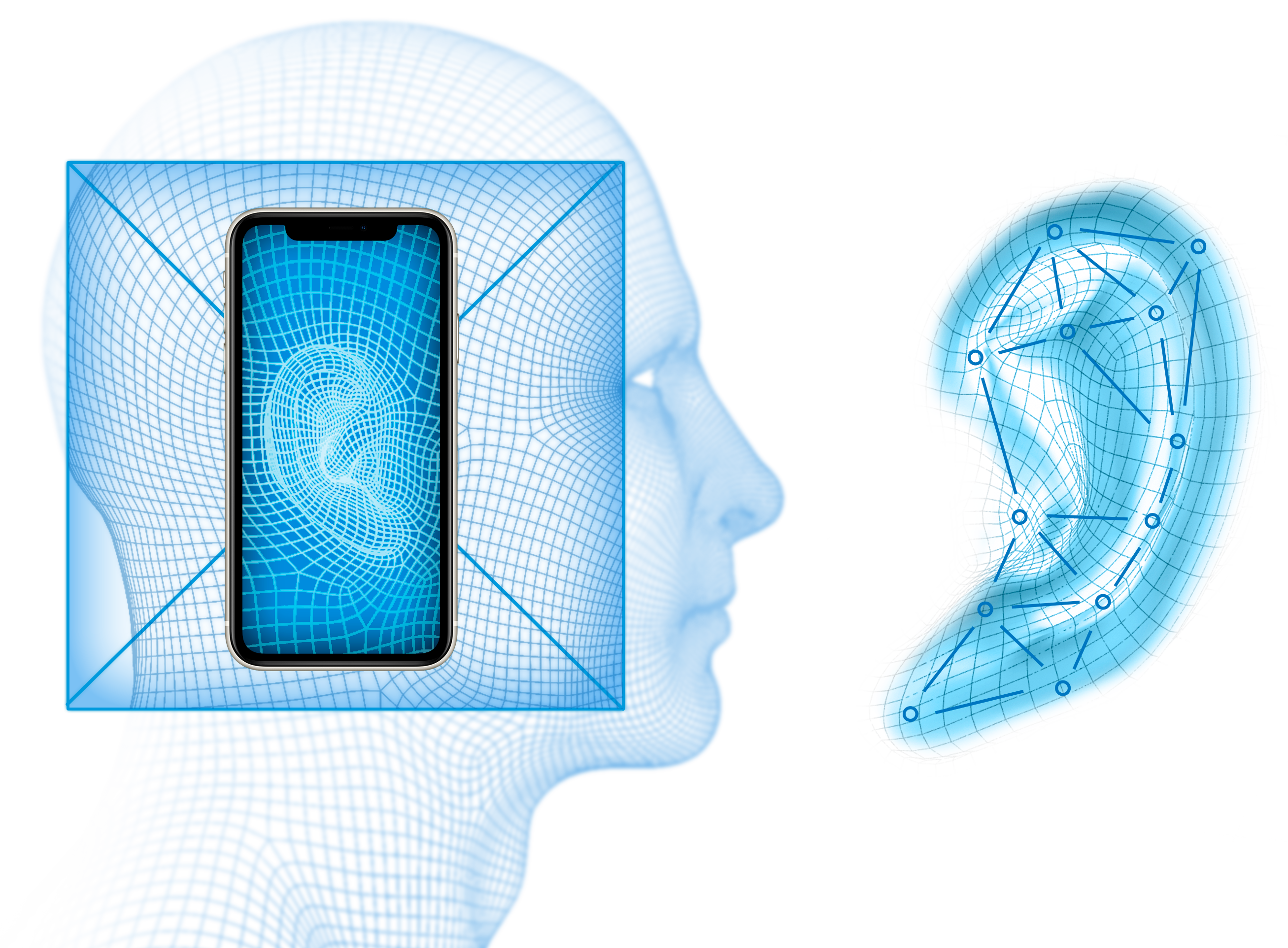 AI PRECISION AND HUMAN PASSION
PERSONALIZED HRTF TECHNOLOGY
Our "ghost in the machine," and the secret to unlocking the true potential of spatial audio. Other solutions rely on generic HRTFs as the basis for their 3D audio processing, resulting in inaccurate spatial imaging that fails to deliver a truly out of head experience. Immerse Virtual Studio is powered by Embody's proprietary neural network AI algorithms, which create completely unique and fully personalized HRTF profiles for any individual within less than 30 seconds. This makes it the most accurate spatial audio monitoring plugin in the world, and not by a small margin.
Compatible wiTH all DAWS and Media Players


Find the plan that's right for you
2 Week Trial
1 Month Trial


FREE

Promotion Ends 11/04/21
No Credit Card Required
Flexible Plan
Pay when you need it.
Pause when you don't.
$9.99/Month
Inc. of all taxes
Excluding taxes
Own for Lifetime After 24
Payments | Auto-Renews
| Specifications | |
| --- | --- |
| Plugin Format | VST, VST3, AAX Native and AU |
| Max Sample Rate | 192KHz |
| Compatibility | |
| --- | --- |
| Mac OS | 10.9.x and above |
| Windows OS | Win10 |
| Apple | M1 Chipset |
Minimum System Requirements
Processor
Intel Core 2 Duo
Memory
4GB
Disk Space
150MB