Immerse Gaming | Far Cry Sound Settings
IMMERSE GAMING | Far cry 6
SOUND SETTINGS
STEP 1
SONAR MAP
If you would like to use the Sonar Map overlay when playing any game, you'll need to configure your screen setup to Windowed fullscreen/borderless. Sonar Map is an optional UI overlay found in the Accessibility settings of your Immerse Gaming software.
Please be aware that some games have started to disallow all 3rd-party UI overlays during online play.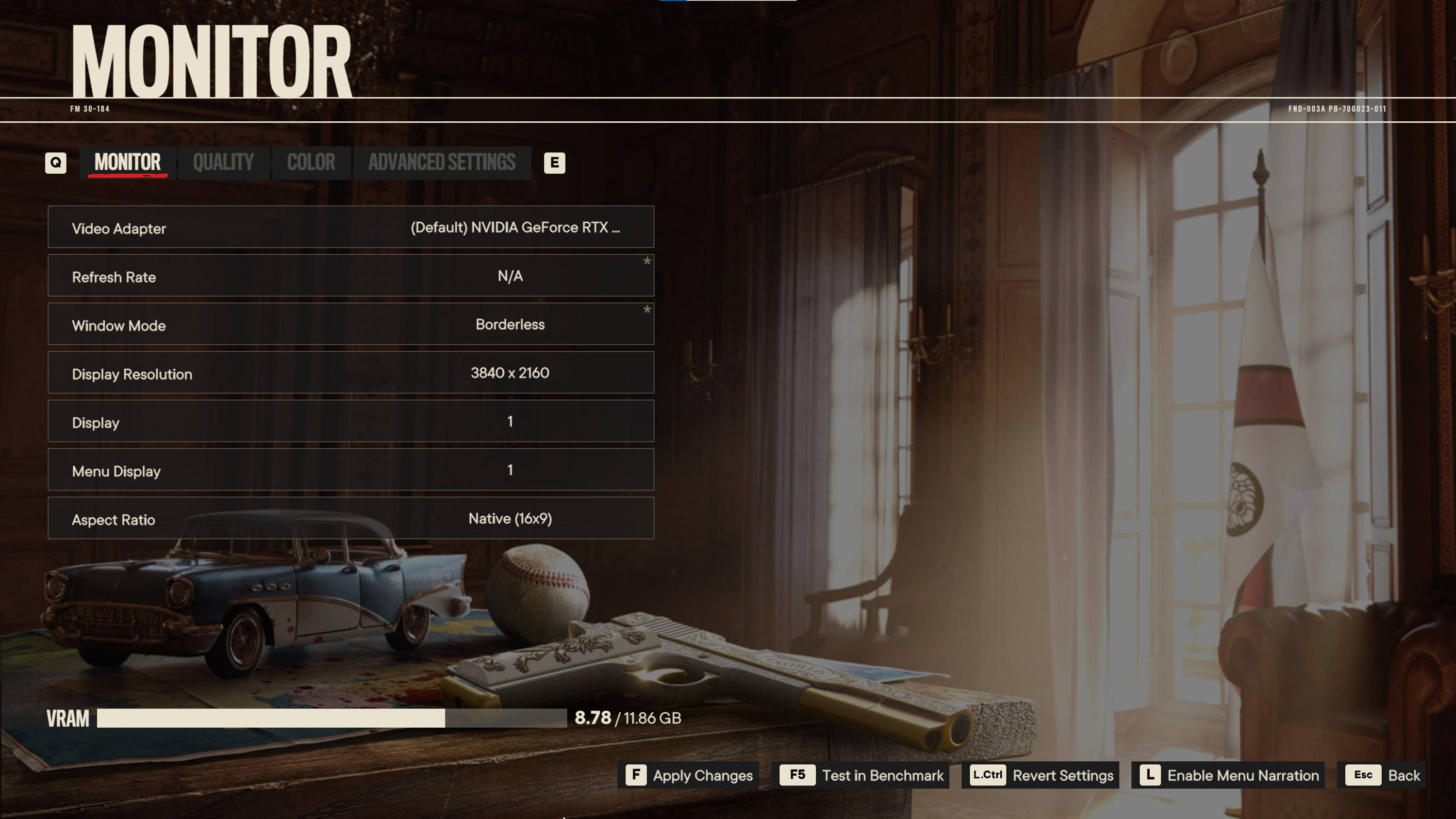 STEP 2
audio settings
Far Cry 6 automatically outputs multichannel audio when Immerse Gaming is running. We suggest setting the Audio Dynamic Range to Full for the best audio experience.