Immerse Gaming | Overwatch Sound Settings
IMMERSE GAMING | overwatch
SOUND SETTINGS
STEP 1
SONAR MAP
If you would like to use the Sonar Map overlay when playing any game, you'll need to configure your screen setup to Windowed fullscreen/borderless windowed. Sonar Map is an optional UI overlay found in the Accessibility settings of your Immerse Gaming software.
Please be aware that some games have started to disallow all 3rd-party UI overlays during online play.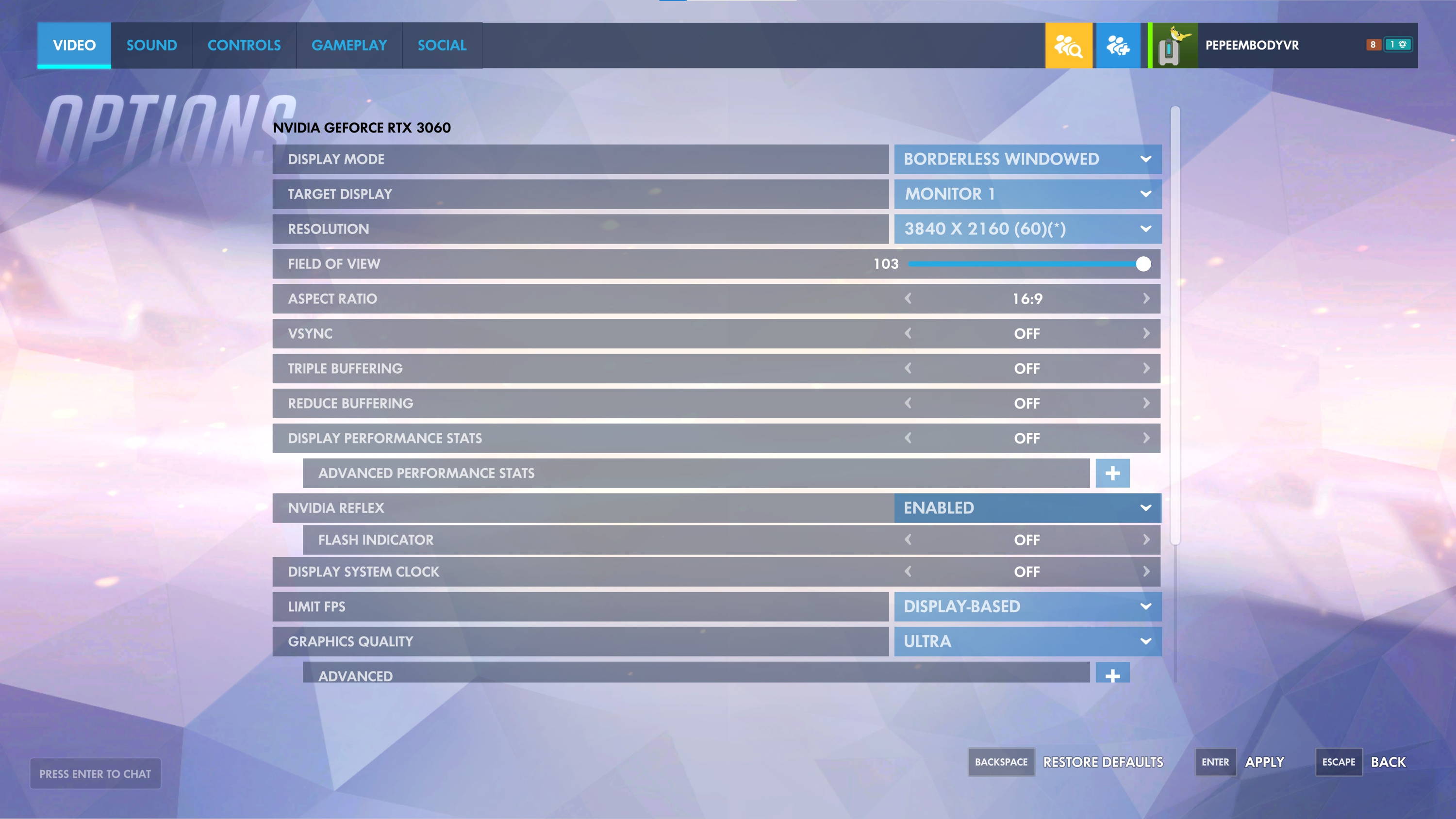 STEP 2
SOUND OPTIONS
Overwatch automatically outputs multichannel audio to Immerse Gaming when running. Make sure that the option "Dolby Atmos for Headphones" is set to Off, to avoid any audio processing conflict with Immerse Gaming.