BLACK FRIDAY SALE
40-50% OFF ALL ONE-TIME PAYMENT LICENSES.
DISCOUNT REFLECTED IN LISTED PRICES.
NOVEMBER 21 - 28
To upgrade, purchase using the same license tied to your existing subscription. After upgrading to your 5-10 year license, you will need to manually cancel your old subscription to avoid redundant charges. Click here to learn how to manage your Immerse subscriptions.
IMMERSE GAMING
HIVE
5-YEAR
IMMERSE GAMING
LOGITECH
5-YEAR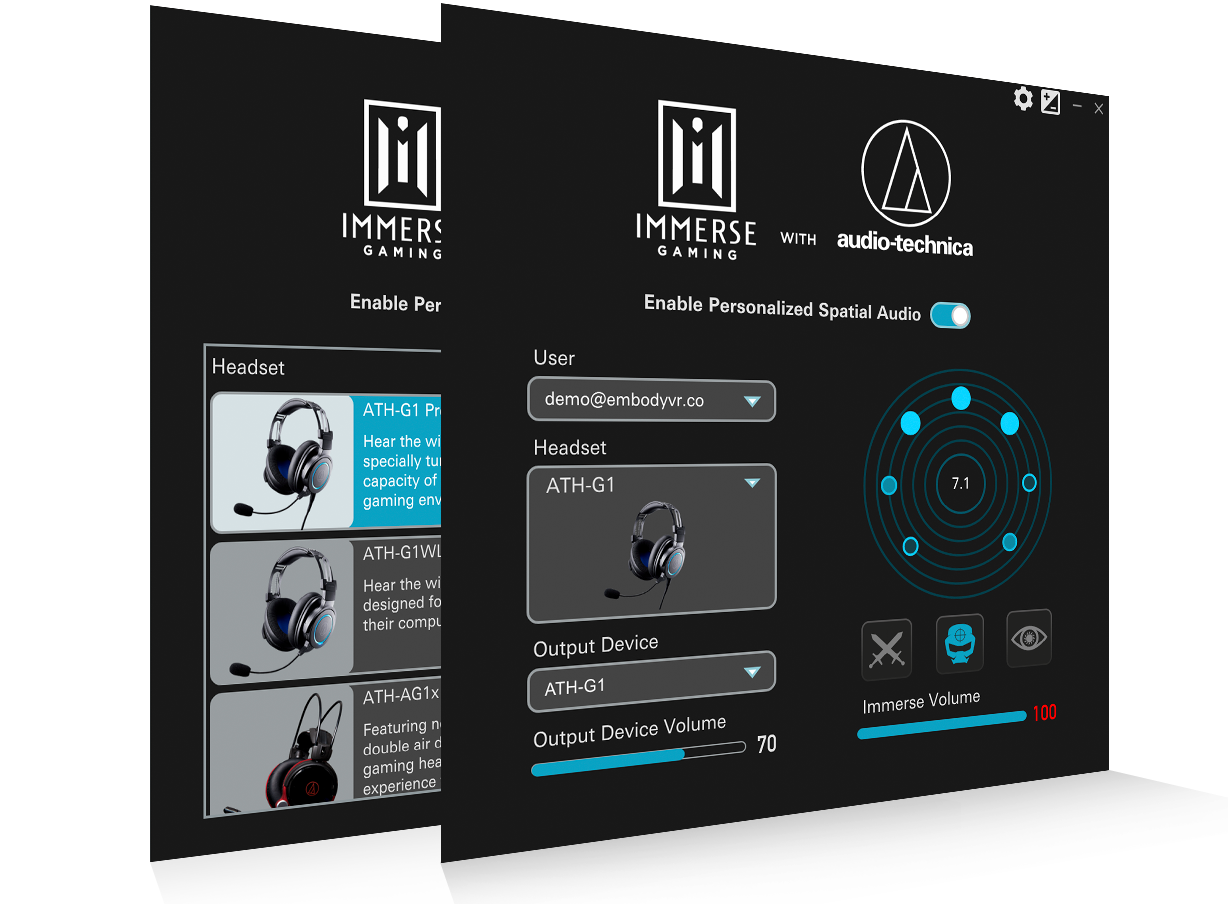 IMMERSE GAMING
Audio-Technica
5-YEAR
IMMERSE SUITE
FOR PRO TOOLS
10-YEAR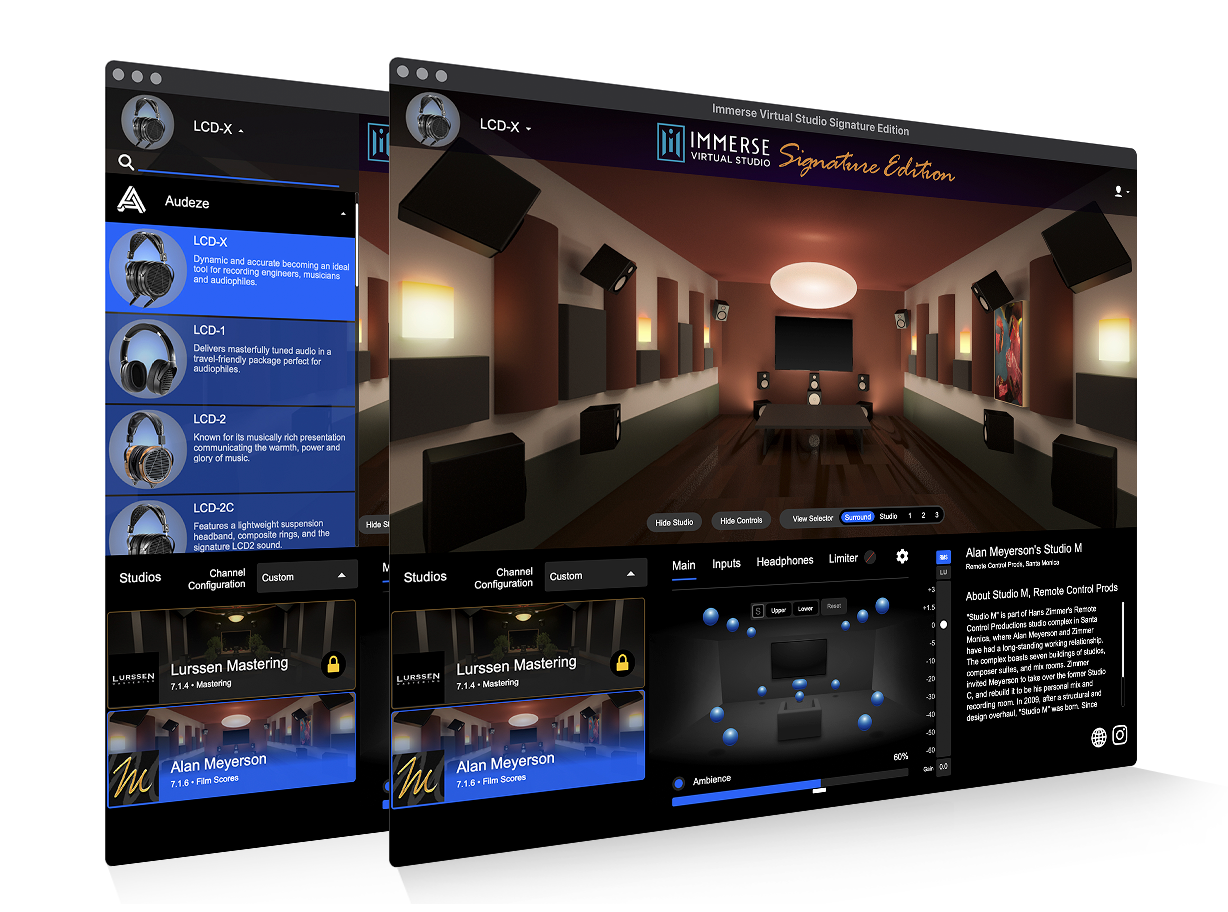 SIGNATURE EDITION
ALAN MEYERSON
10-YEAR
SIGNATURE EDITION
LURSSEN MASTERING
10-YEAR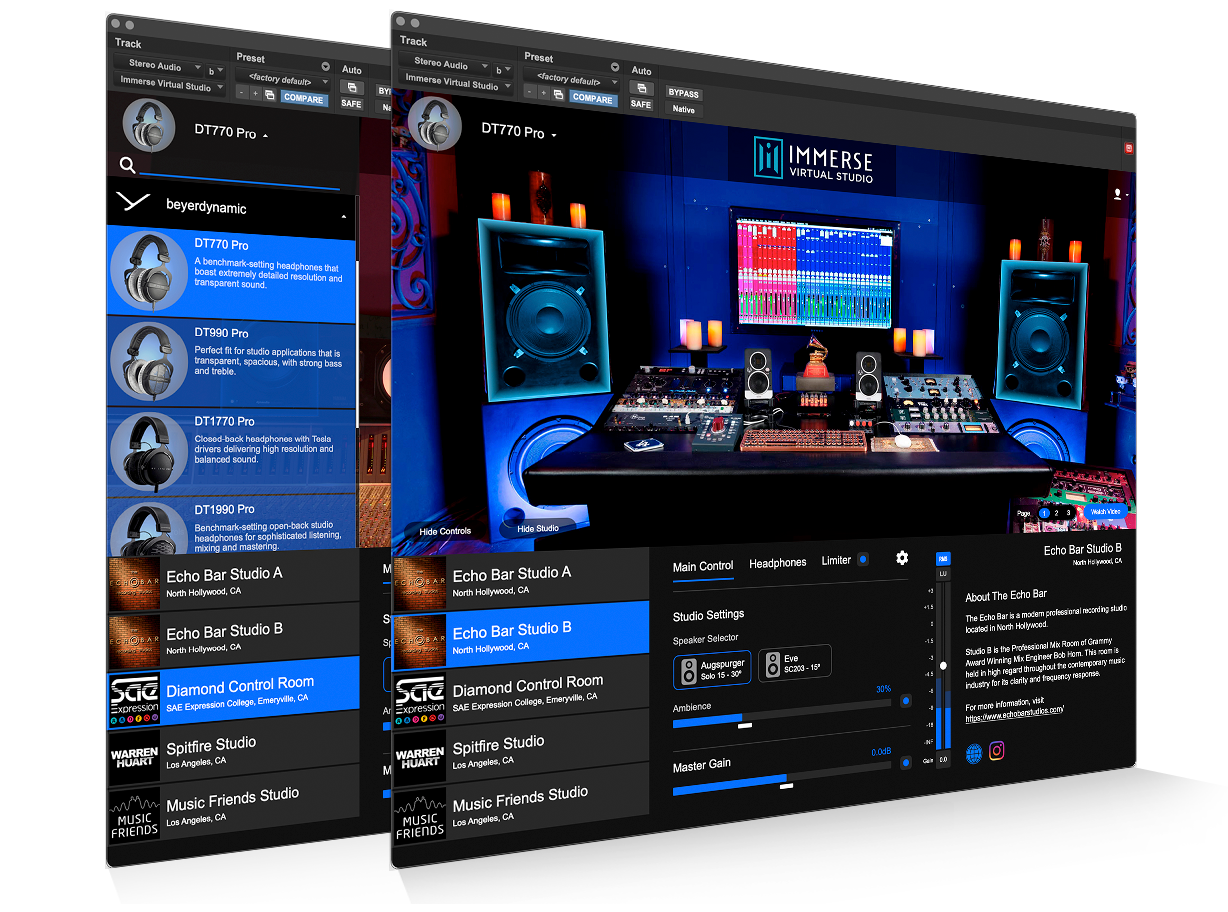 STEREO PLUGIN
ALL ACCESS
10-YEAR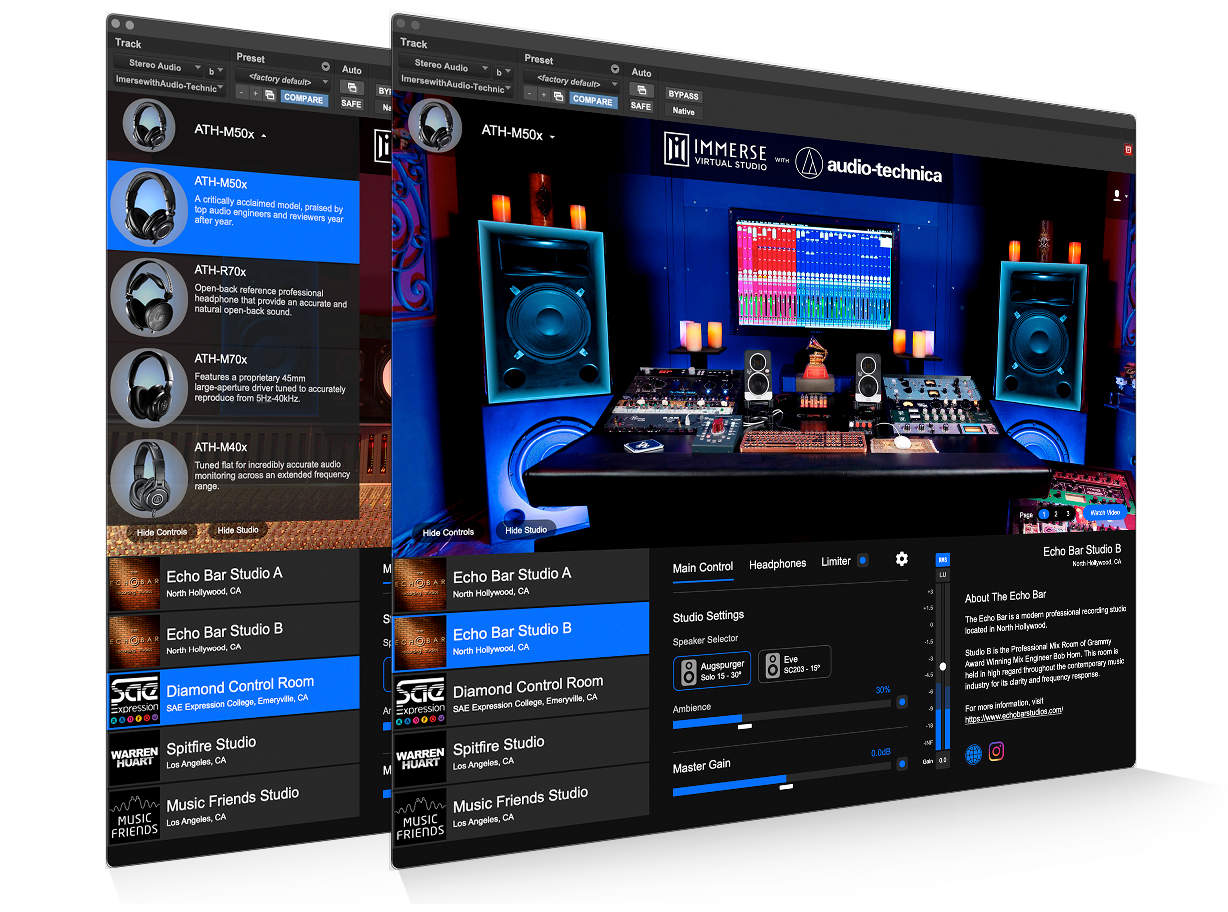 STEREO PLUGIN
AUDIO-TECHNICA
10-YEAR