"...with the app's Close Combat mode enabled; this allowed me to hear more precisely where enemies were and take in the groans of the undead."

"Whether it's the sounds of footsteps, a racing car or a large-scale battle, immersion will be more realistic than ever"

"...Improving the acoustic environment not only increases the immersive feeling but also improves the skill"


"...Rancorous battle scenes, nearby feet hitting the pavement and the vroom-vroom of the racetrack are sounds that will grace your ears in a whole new, innovative way"

"A blessing for PUBG players"

Immerse Gaming
Hear it First. Hear it All.
Prepare to enter a world of audio where every detail is revealed in 360 degrees with AI-Driven precision and human passion. Immerse integrates seamlessly with your favorite PC games and headsets to bring you unmatched tactical advantage and sonic immersion.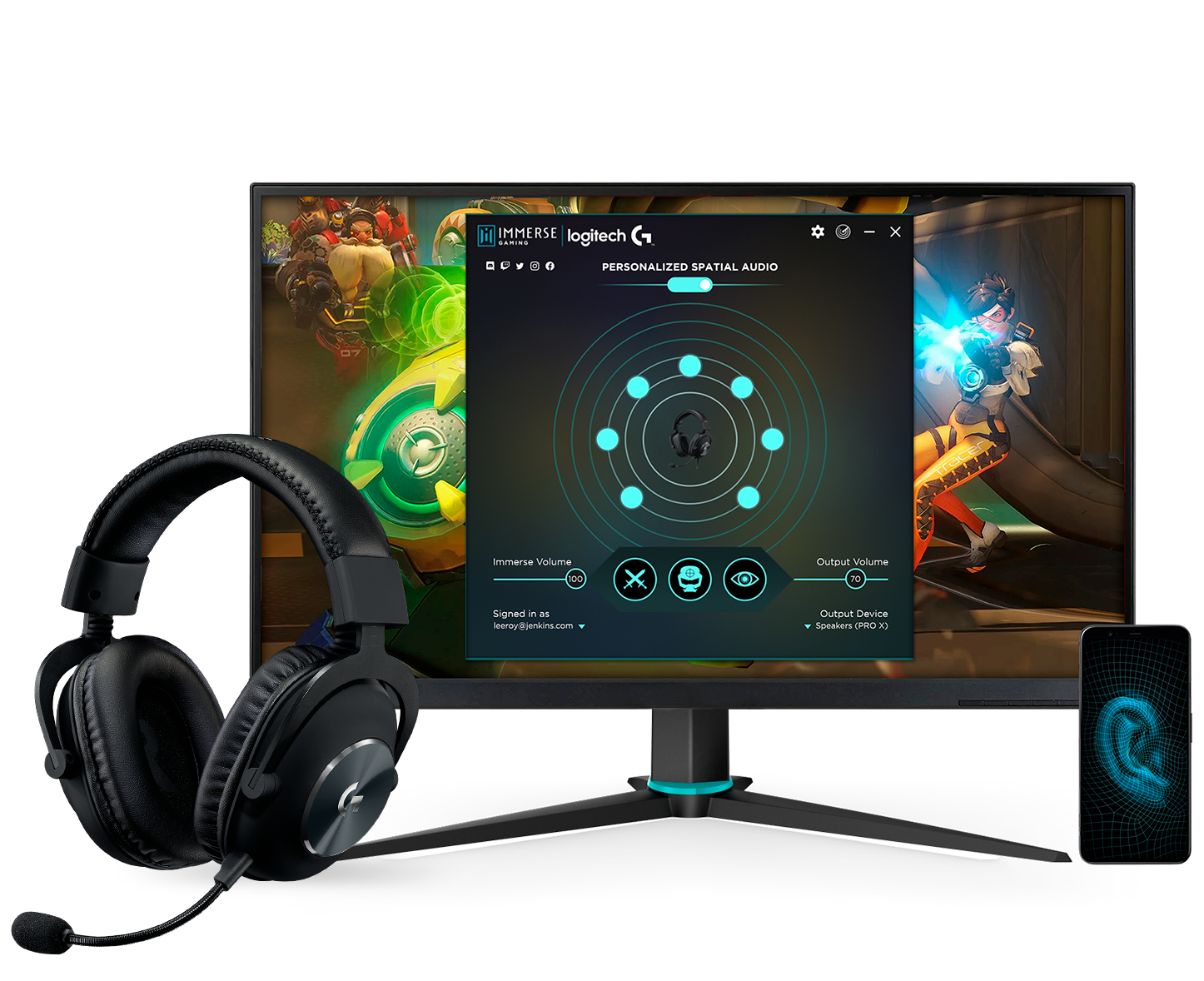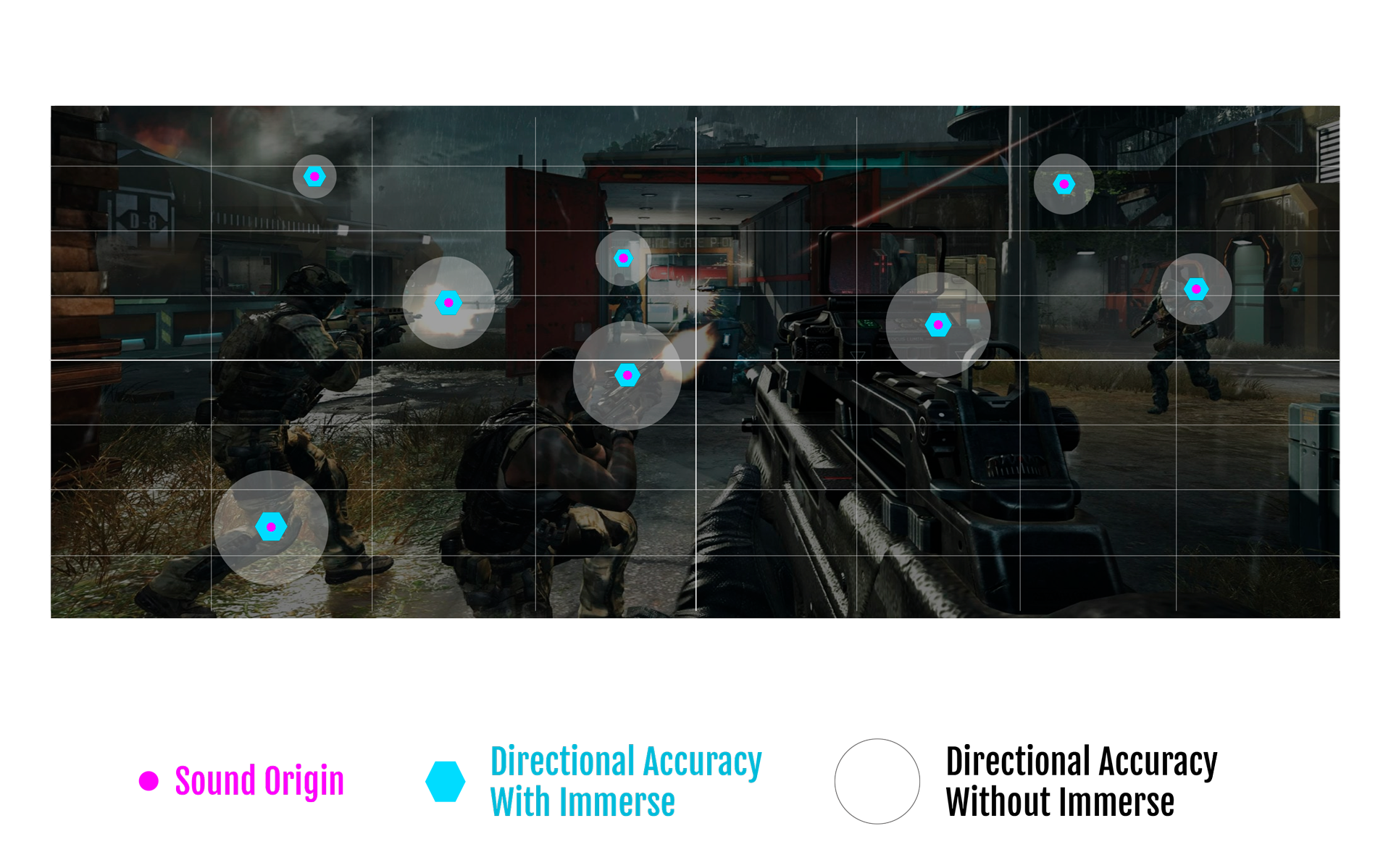 COMPETITIVE ADVANTAGE
HONE YOUR ACCURACY
Immerse is statistically proven to increase directional accuracy in FPS games. Render every audio detail with incredible precision so that you can swiftly hone in on your enemy's position.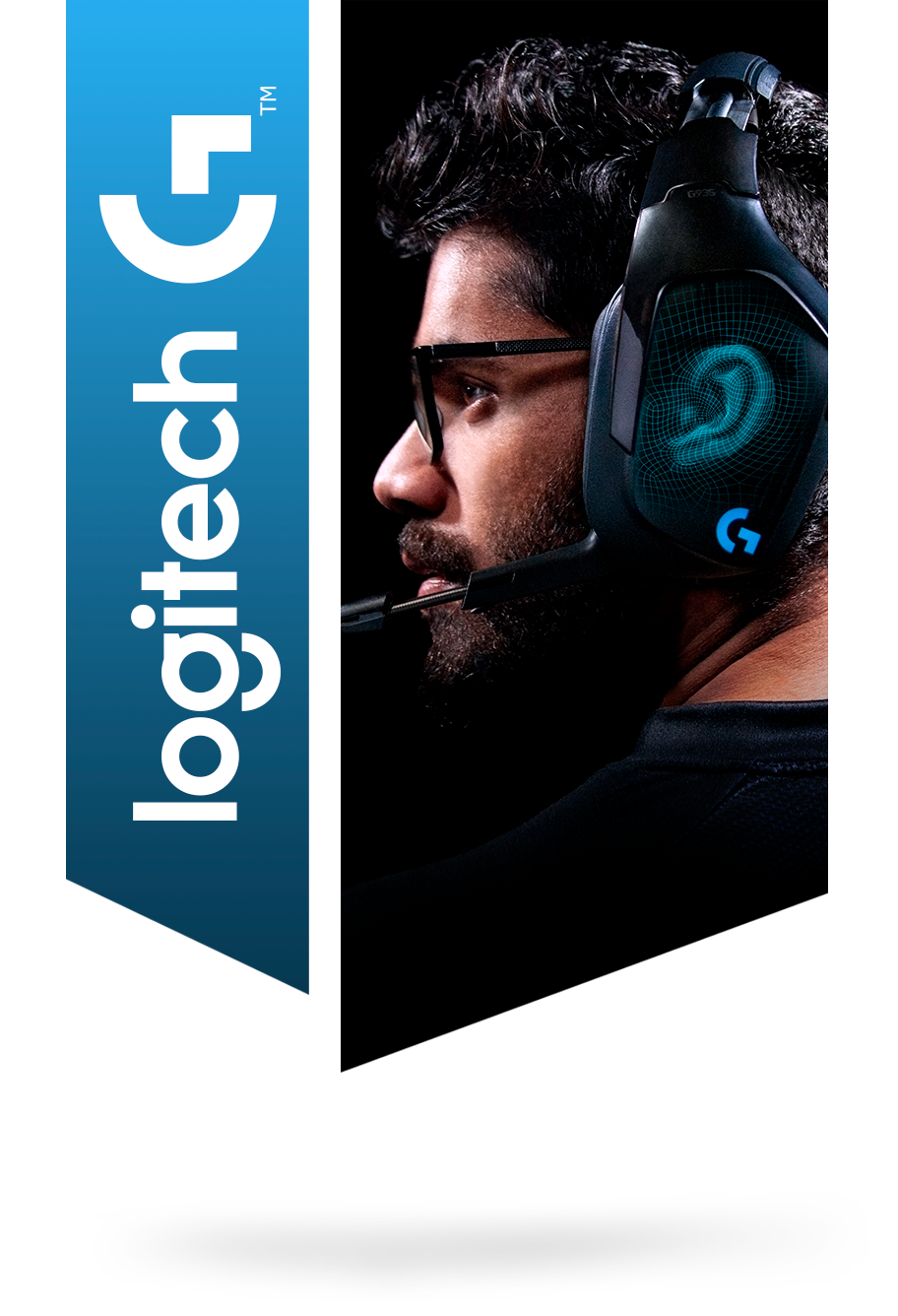 Immerse Advantage
Optimized for Logitech G Headsets
Logitech G with a long history of providing accurate and feature rich headphones is further elevating the gaming experience with Immerse. With precise and individual optimization for each G and PRO series headset in Immerse, you will hear everything with clarity and precision. Outplay your opponents with Immerse on your favorite Logitech G gaming headset.
COMPATIBLE WITH ALL PC GAMES
Gameplay modes
GAME GENRE PRESETS
Immerse offers 3 gameplay modes optimized for various game genres.
Immerse [FPS] - Hunt down your enemies with unnerving precision.
Awaken [MMORPG, MOBA] - Master the battlefield with enhanced awareness.
Close Combat [Racing, Fighting] - Experience the intensity of true close-quarters combat.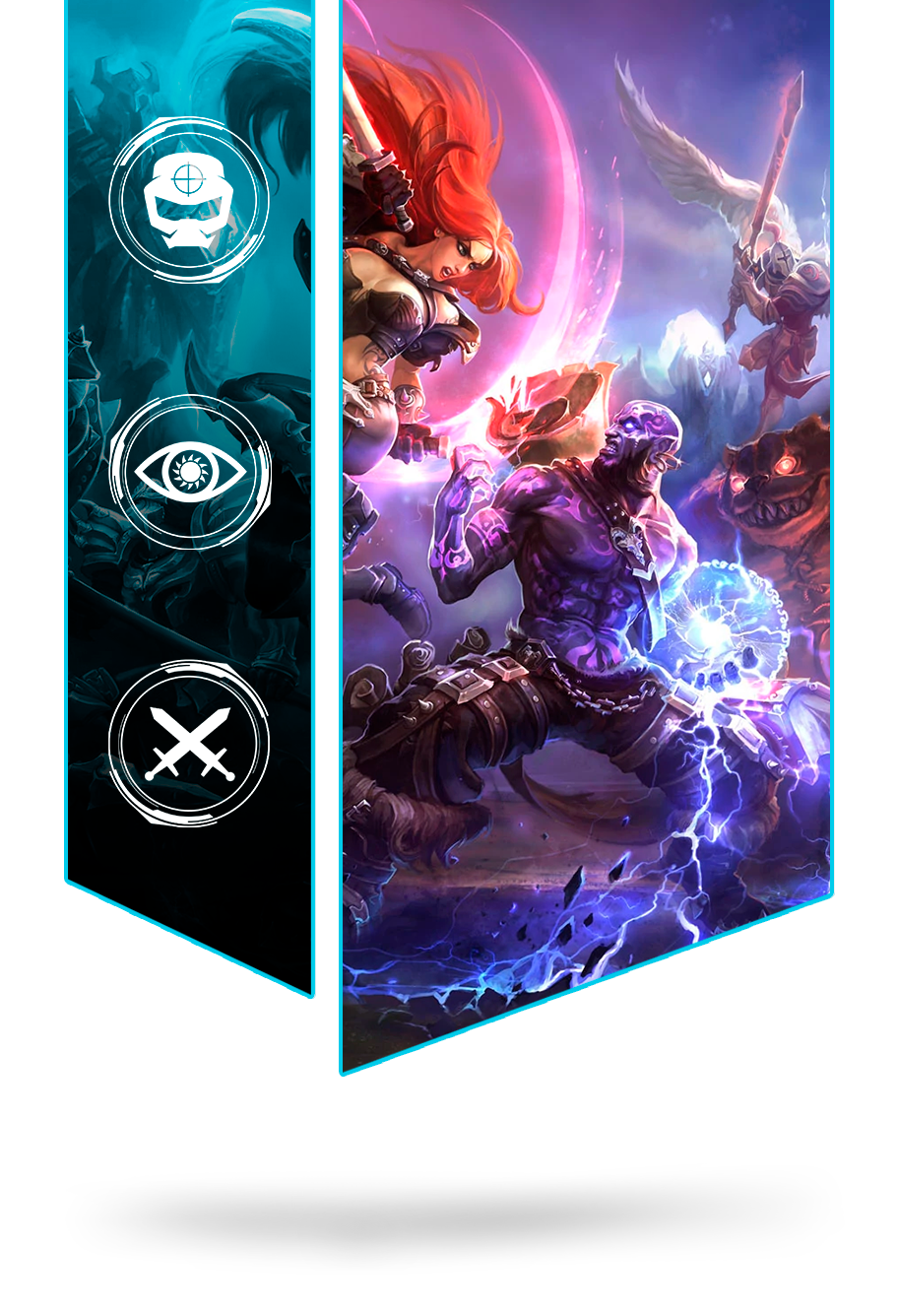 Sonar Map
HEAR IT, SEE IT
Dying too much? Get better with the help of Sonar Map, the optional UI overlay that shows you where in-game sounds are happening. Think of it as a conduit that links your eyes to your ears - that's the power of Sonar Map.
A cinematic experience for your audience
STREAM 360 SPATIAL AUDIO
Bring your fans into the game with you when you stream with Immerse Gaming. Whether it's a zombie creeping up from behind to bite your ear off or an explosion in the far distance notifying you where the fun is happening, your audience will hear what you hear.
Compatible with Twitch, OBS, streamlabs, and more.
| | |
| --- | --- |
| Audio Format | Stereo, 5.1, 7.1 and Home Theatre |
| Sampling Rate | 8 - 96 KHz (48 KHz default) |
| Audio Bit | Depth 8 - 32 (24-bit default) |
| Compatible OS | Windows 10 and 11 |
Prodigy Series
G231 Prodigy, G233 Prodigy
G-Series
G331, G332, G431, G432, G433
G533, G633, G933, G633, G635
G633s, G733, G935, G933s
Pro Series
PRO, PRO X, PRO X Wireless
Minimum System Requirements
| | |
| --- | --- |
| Processor | Intel® Core™ 2 Duo or AMD Phenom™ X3 |
| Memory | 2 GB |
| Disk Space | 100 MB |
| DirectX | Version 9.0c |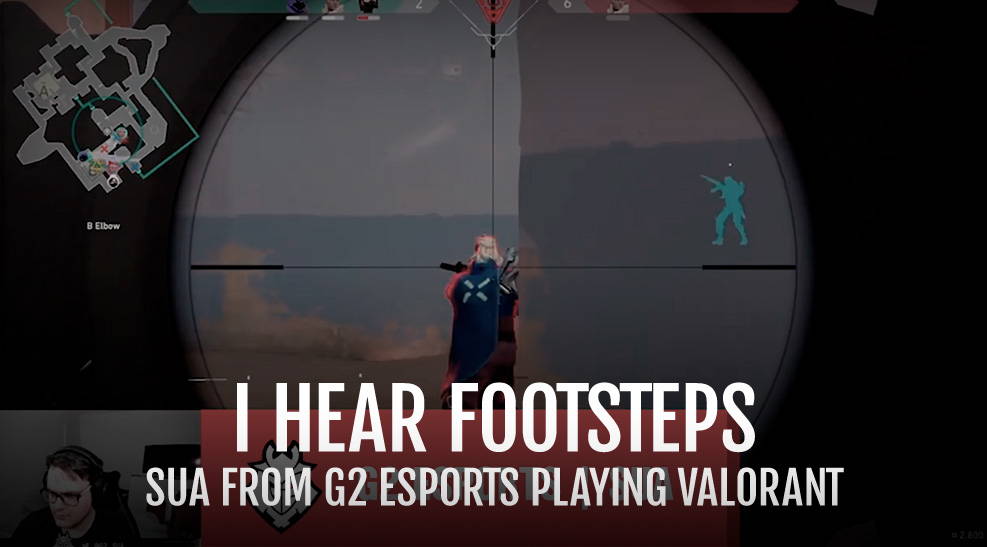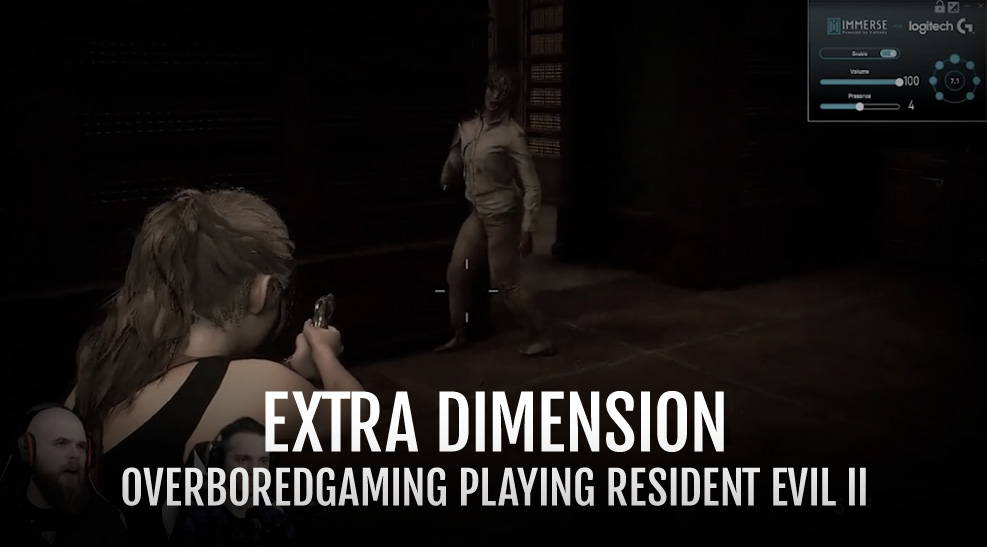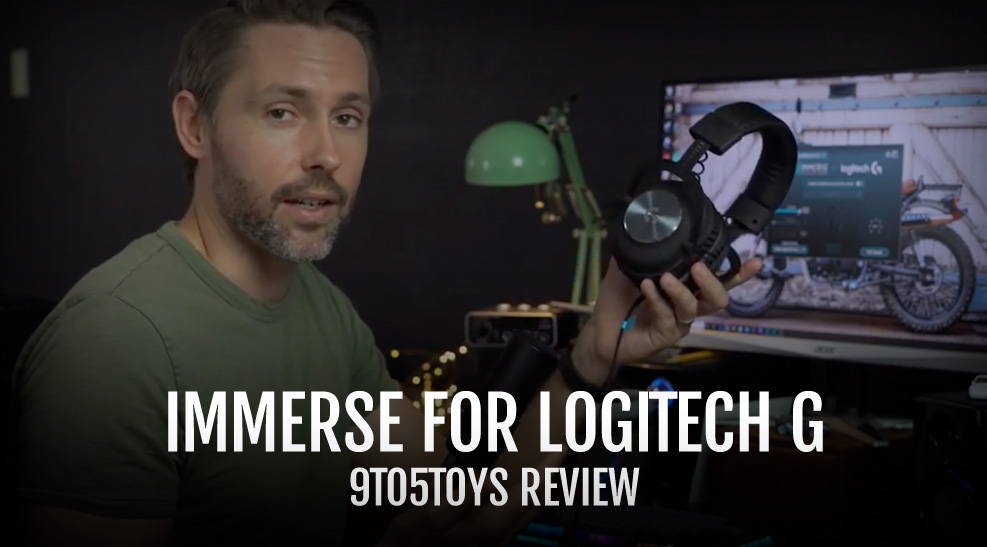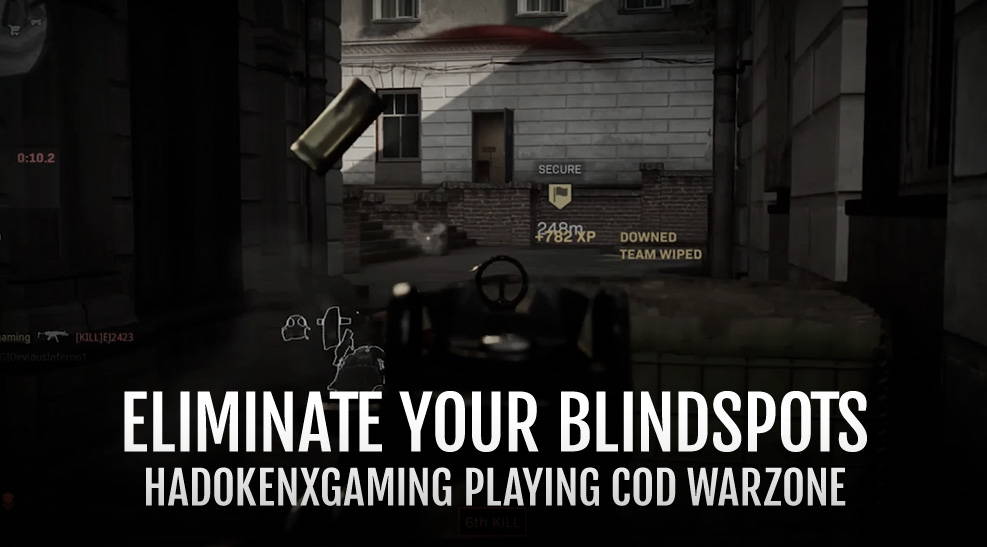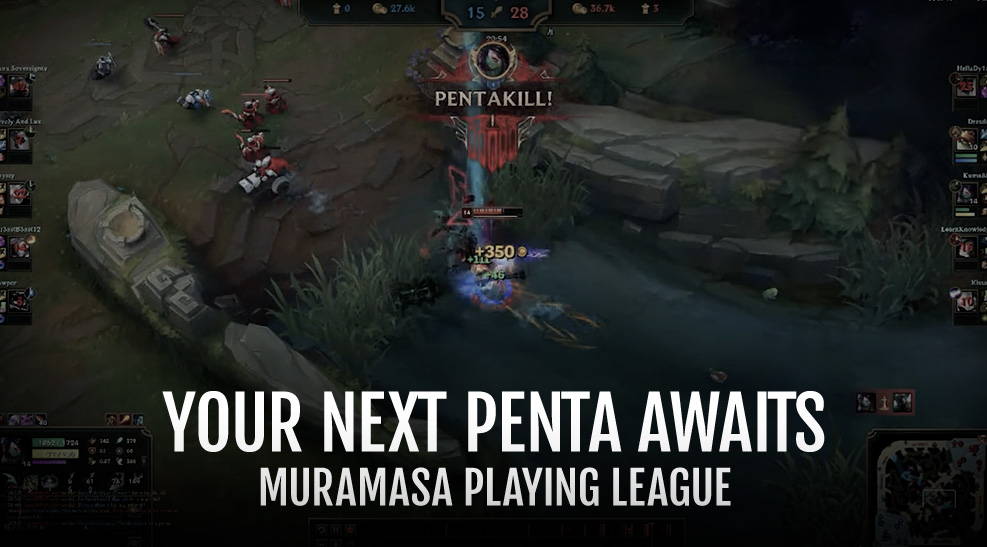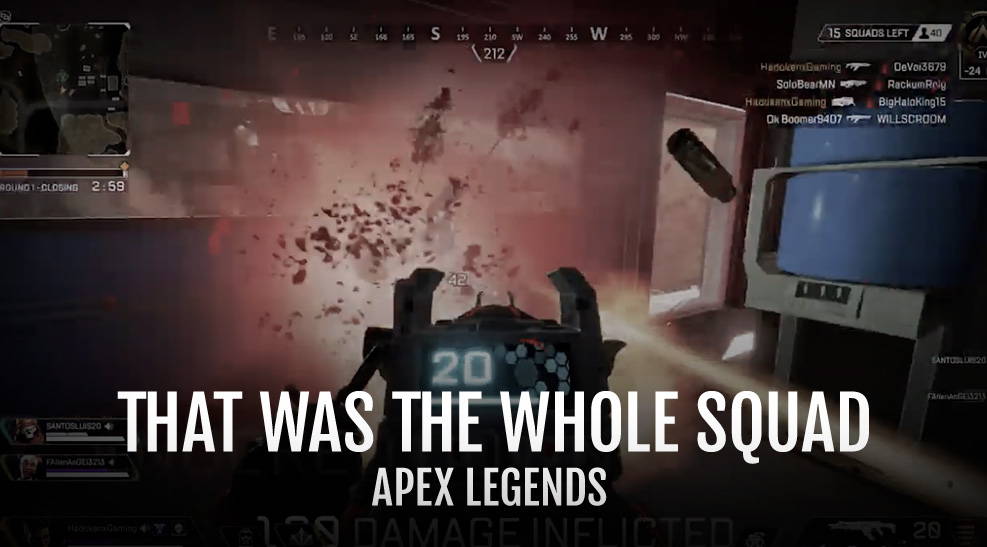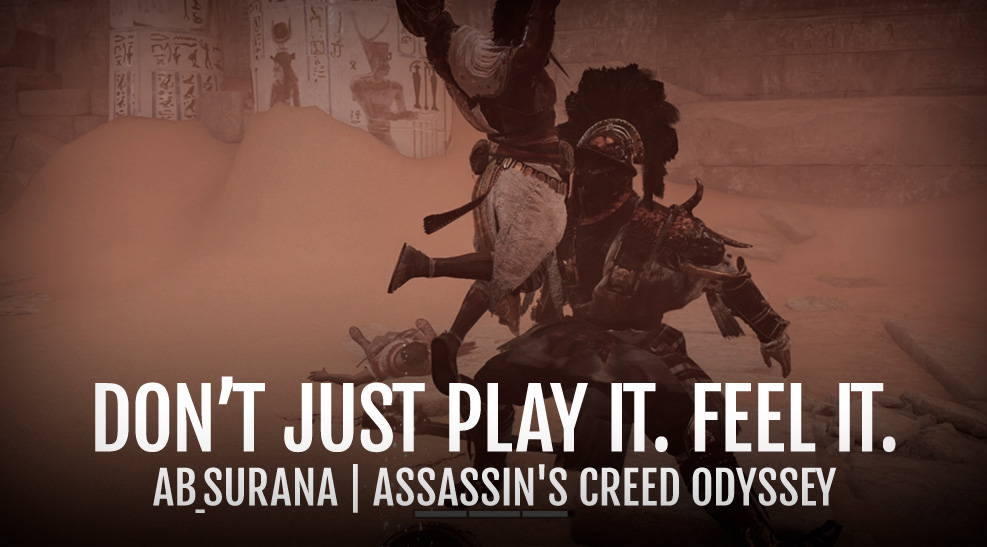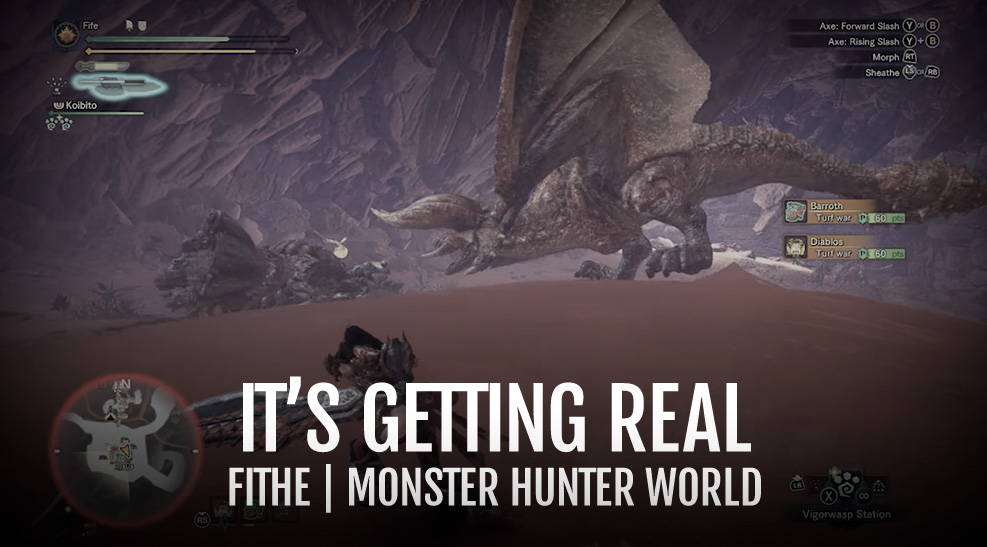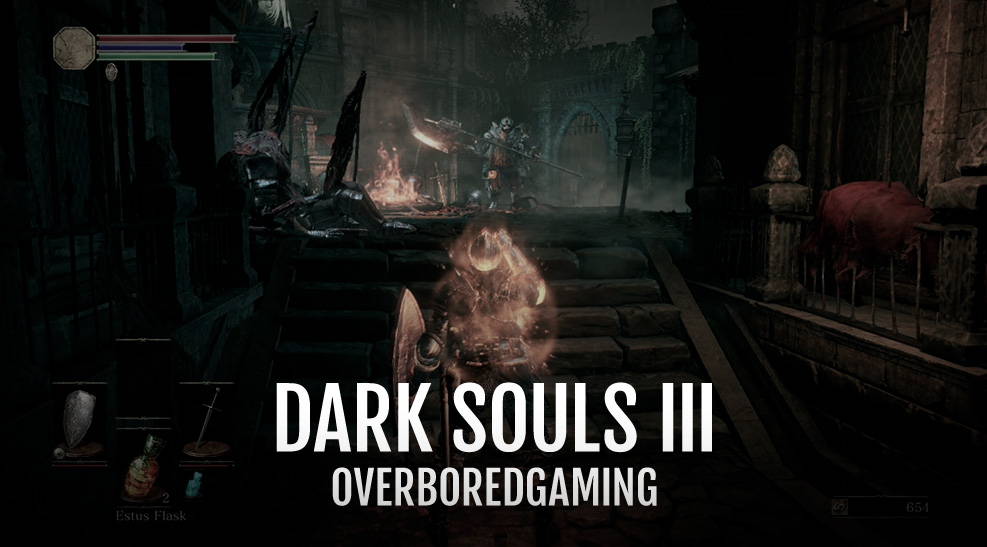 IMMERSE REVEALS DETAILS IN YOUR MIX
HEAR THE DIFFERENCE
Listen to The Mix Club doing a live A/B comparison of a mix with and without Immerse.
"With Immerse Virtual Studio it definitely felt like it was a lot easier to find mud and stuff like that in the mix." - The Mix Club

One Plugin, Infinite Possibilities
MULTIPLE WORLD
CLASS STUDIO
Access Multiple world-class studios, not just one. Min in a studio that matches your style. Monitor it in multiple studios to gain the confidence that your mix sounds great everywhere.
IMMERSE MODE
PRECISION & ACCURACY
Unleash your inner predator and hunt down your enemies with unnerving precision. With Immerse Mode you'll hear your opponent's position with pinpoint accuracy, giving you the competitive edge you need to climb to the top of the leaderboards.