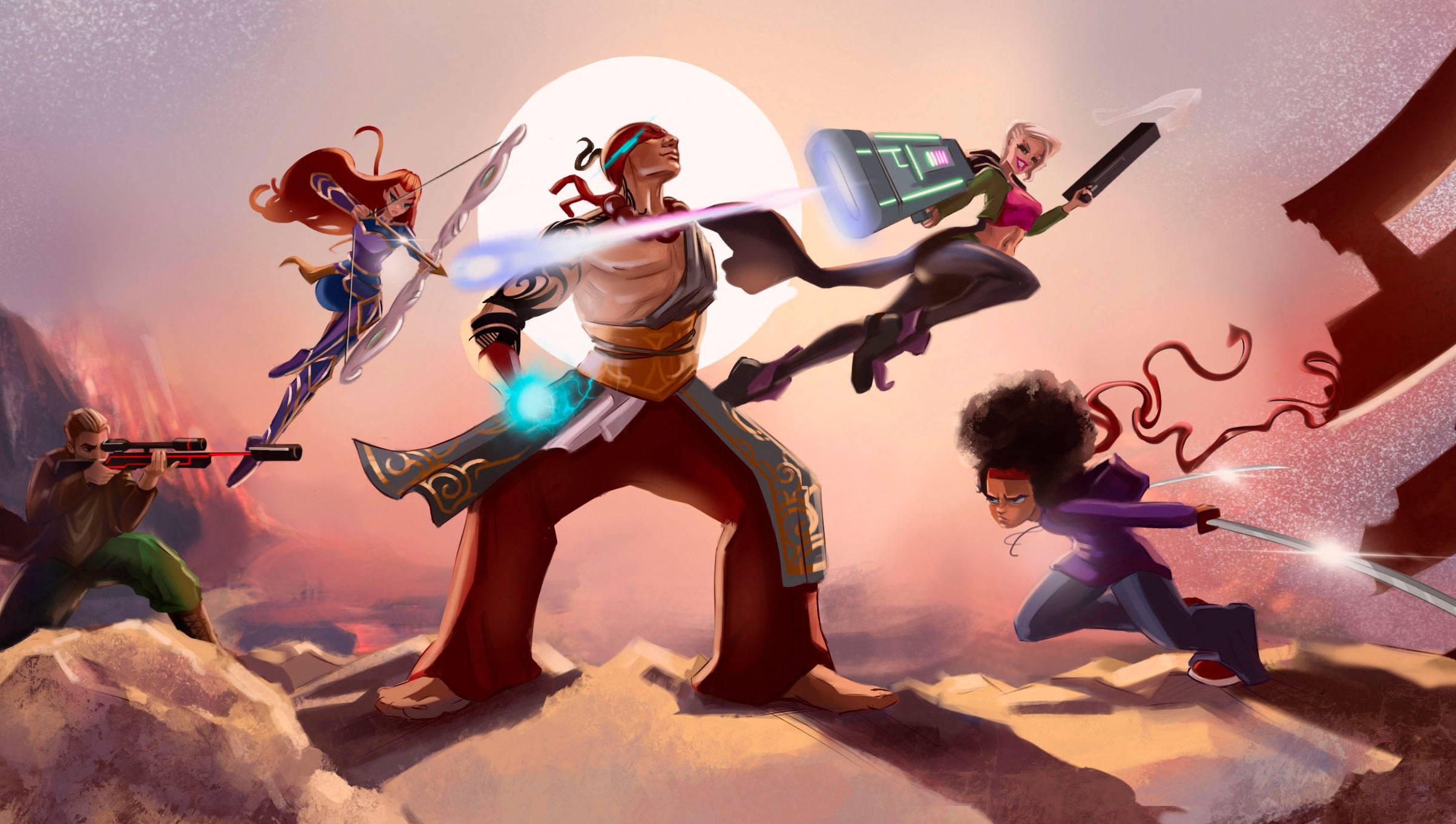 PERSONALIZED SPATIAL AUDIO
HEAR IT FIRST. HEAR IT ALL.
Prepare to enter a world of audio where every detail is revealed in 360 degrees with AI-Driven precision and human passion. Immerse integrates seamlessly with your favorite PC games and headsets to bring you unmatched tactical advantage and sonic immersion.

"It adds a sense of precision that goes a step beyond and is an absolute delight for anyone looking to be immersed in the world."

"One of the enemies was in my field of view, while the other was off screen. This gives a massive strategic advantage, if you have the reflexes to take advantage of it that is!"

"...Shotguns had a deeper blast to them and vehicles sounded a lot meaner"

"...hear and see your opponents faster and before the average gamer. Spidey senses essentially. Who doesn't want to be Spiderman?"

"3D audio is something that adds an extra layer of immersion to gaming and this seems like a way for players to achieve it on PC without having to buy a headset specifically for that purpose"

"There are graphics cards that help bring the world to life but the audio immersion is often forgotten. Immerse Gaming HIVE is the answer to this absence."

"No matter who you are or what kinds of games you play, you'll love listening with Immerse."

"Honestly, if you don't have a set of headphones that has built-in 3D audio, the Hive software is a great way to get it and not drop an insane amount of money on a new set of headphones."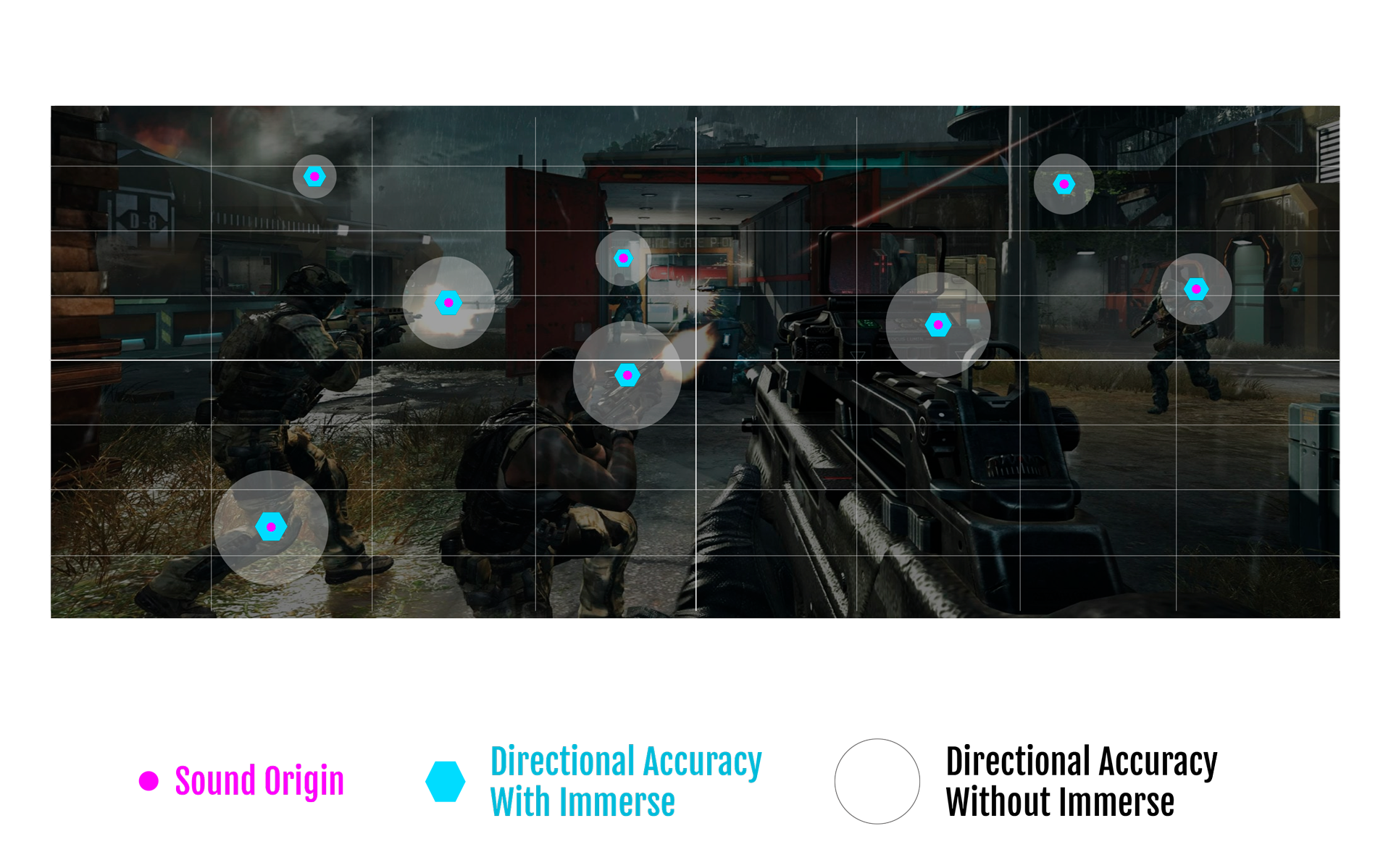 COMPETITIVE ADVANTAGE
HONE YOUR ACCURACY
Immerse is statistically proven to increase directional accuracy in FPS games. Render every audio detail with incredible precision so that you can swiftly hone in on your enemy's position.
COMPATIBLE WITH ANY HEADSET
GET THE MOST OUT OF YOUR GEAR
Turn any headset into a fully immersive surround sound system. Immerse optimizes your existing headset to create a distortion-free cinematic audio experience tuned for your ears.

Logitech G, beyerdynamic, Audio-Technica, Audeze, HyperX, SteelSeries, Corsair, Razer, and more!

COMPATIBLE WITH ALL PC GAMES
FPS Preset | Immerse Mode
DIRECTIONAL ACCURACY
Competitive FPS play requires dedication to honing your physical reaction time and technical accuracy. In this environment, audio clarity can mean the difference between life and death. In Immerse Mode, objects in your field of vision are pulled forward in the sound field while those outside your vision are spatialized for greater directional accuracy.
---
"If you already have them in your sights, you don't need to hear them coming. Immerse Mode adds depth to sounds outside your field of vision, ensuring nobody gets the drop on you from behind while you're lining up a headshot. Think of it like a partner watching your back, giving you the space you need to focus on your target without distraction. That's the power of Immerse Mode."
- Double Tap "DT", Smuggler and Part-time Barista at Galax-E-Bux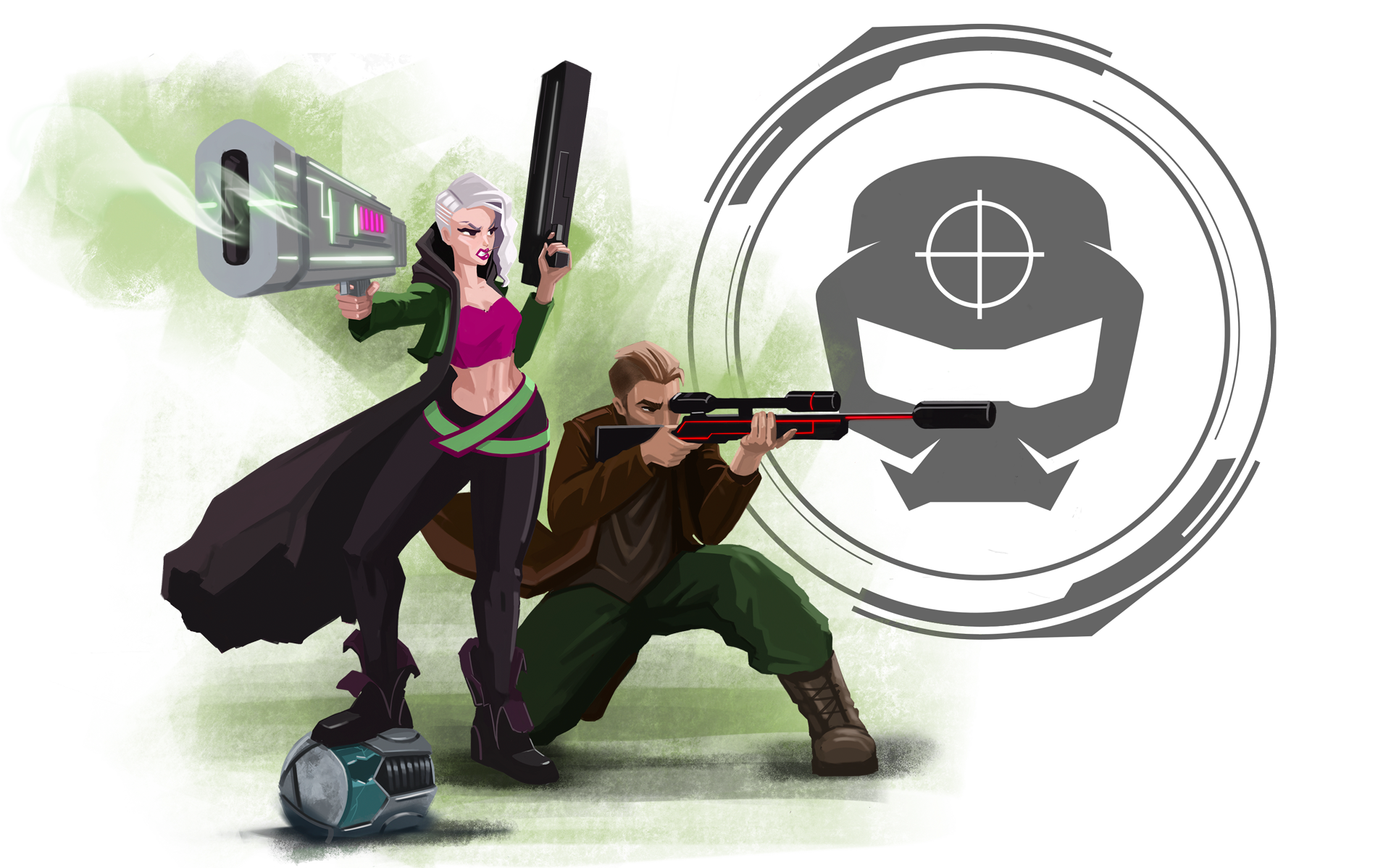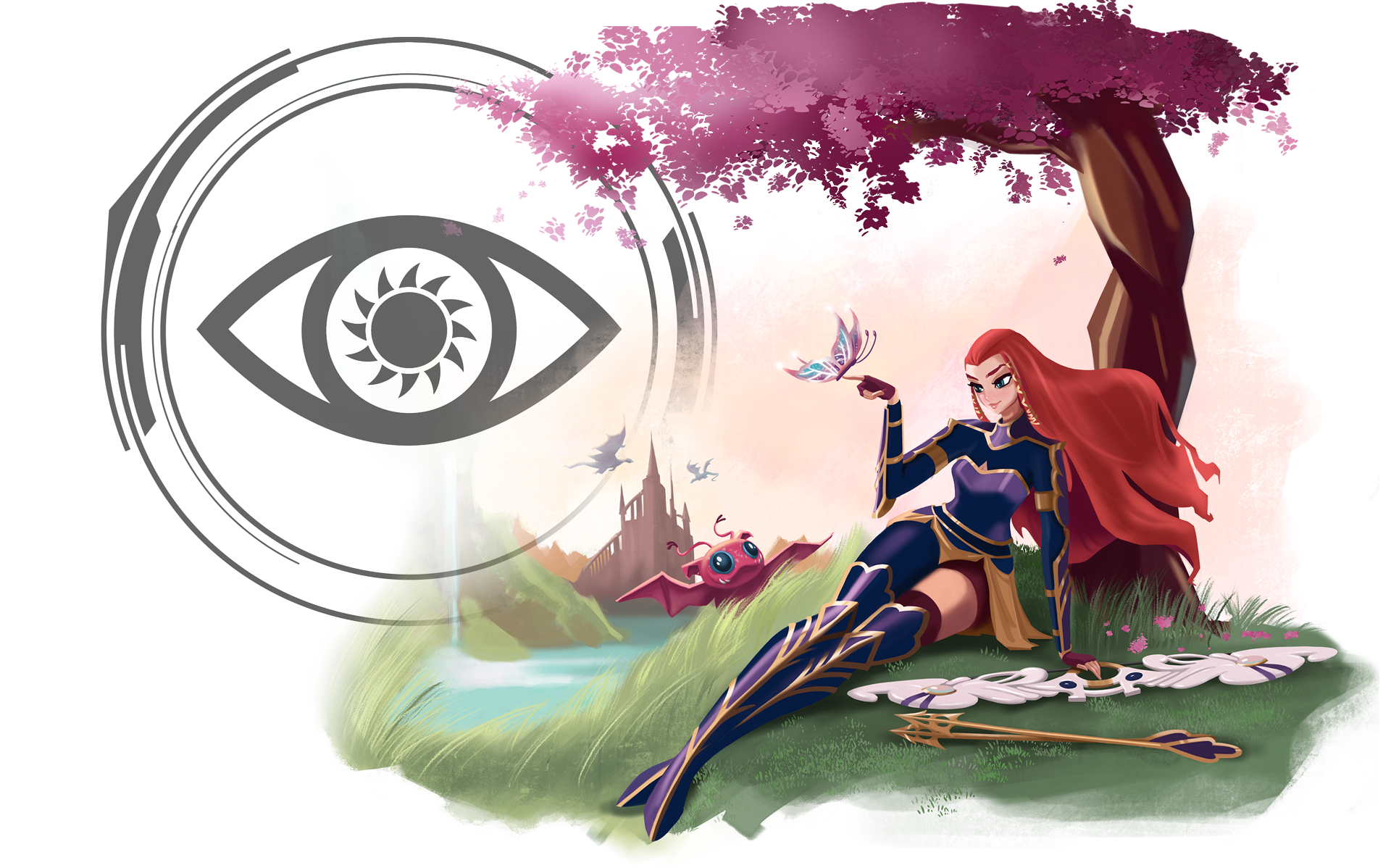 MOBA & MMORPG Preset | Awaken Mode
ENHANCED AWARENESS
From the deepest forests to the most terrifying and nebulous interdimensional rifts, awareness of your environment is critical to both your survival and your connection to the experience. In Awaken Mode, all of your audio will be spatialized equally to give you greatly enhanced awareness of your entire 360 environment, enabling you to hear that off-screen charge with perfect clarity while you line up your shot.
---
"Earth Mother, guide my arrows true. Awaken my senses so that I might know my enemy. Though they may hide in the distance beyond my sight, gift to me your boundless awareness that I might strike with wisdom and precision. From Earth, To Earth."
- Dhvani, Keeper of Sanctuary  
Racing & Fighting Preset | Close Combat Mode
VISCERAL INTENSITY
Sometimes you just want to feel the intensity of the strike, the roar of the engine, the biting ring of steel, the crunching of bone. In Close Combat Mode, the entire soundstage is pulled closer to your center to allow you to better feel the intensity of the fight or the thrill of the race.
---
"I live for close combat, to feel the violent energy passing through me. I focus on the sounds of the melee, and I dance to the cadence of my own racing heartbeat. I am the fight, I am visceral intensity, and my blades are instruments of music and death."
- Sentou, Death Dancer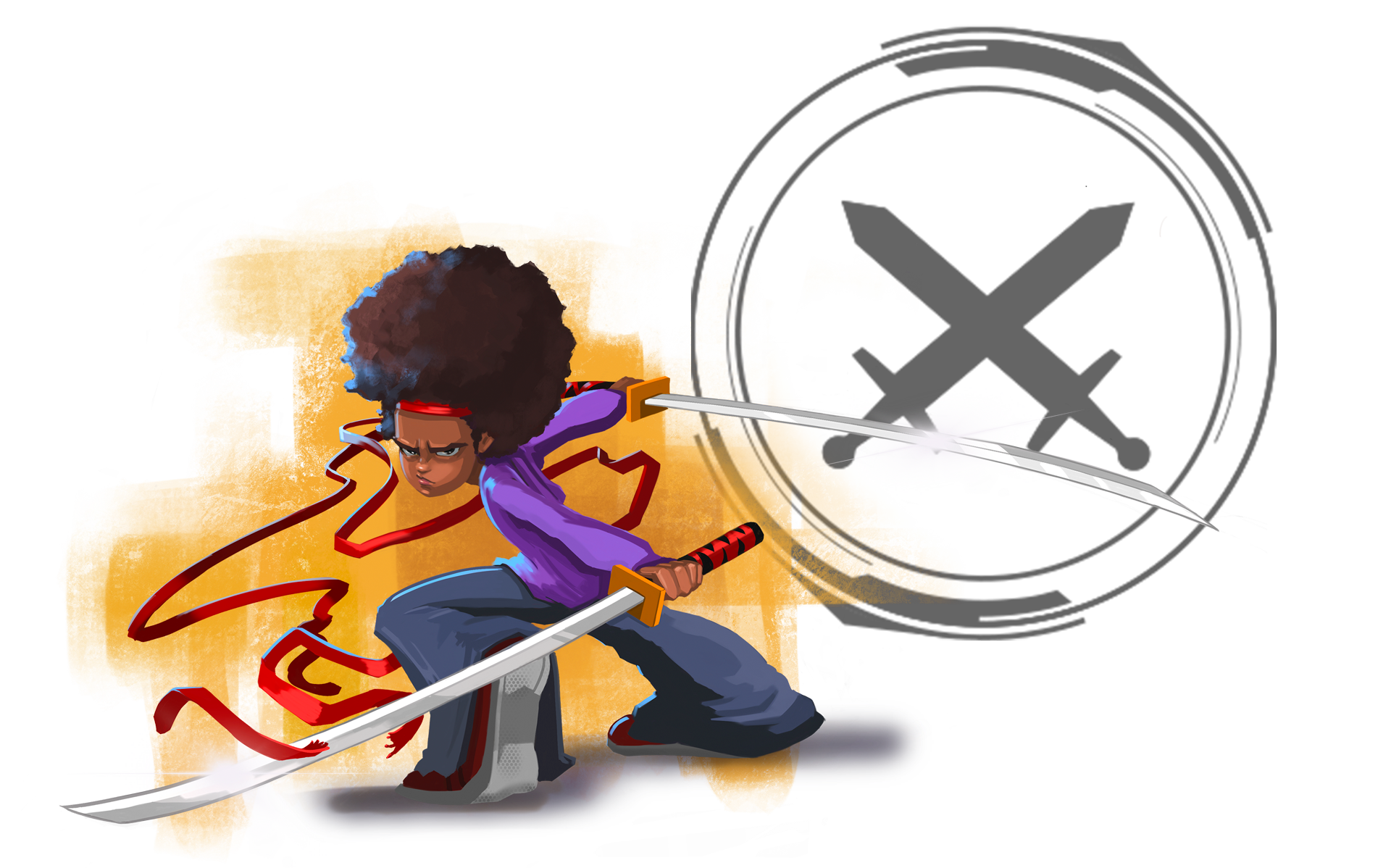 Sonar Map
HEAR IT, SEE IT
Dying too much? Get better with the help of Sonar Map, the optional UI overlay that shows you where in-game sounds are happening. Think of it as a conduit that links your eyes to your ears - that's the power of Sonar Map.
A cinematic experience for your audience
STREAM 360 SPATIAL AUDIO
Bring your fans into the game with you when you stream with Immerse Gaming. Whether it's a zombie creeping up from behind to bite your ear off or an explosion in the far distance notifying you where the fun is happening, your audience will hear what you hear.
Compatible with Twitch, OBS, streamlabs, and more.
SELECT THE VERSION FOR YOUR HEADSET
Compatible with Windows 10 and 11