YOUR EARS.
YOUR MUSIC.
PICK YOUR STUDIO.
World's First Personalized Virtual Studio plugin.
Compatible wiTH all DAWS and Media Players


Get More Out of Your Audio-Technica Headphones
Immerse Virtual Studio is tuned by each studio's mastering/mix engineer to deliver on the ATH-R70x, ATH-M70x, ATH-M50x and ATH-M40x the authentic reproduction of their studio and monitor frequency responses.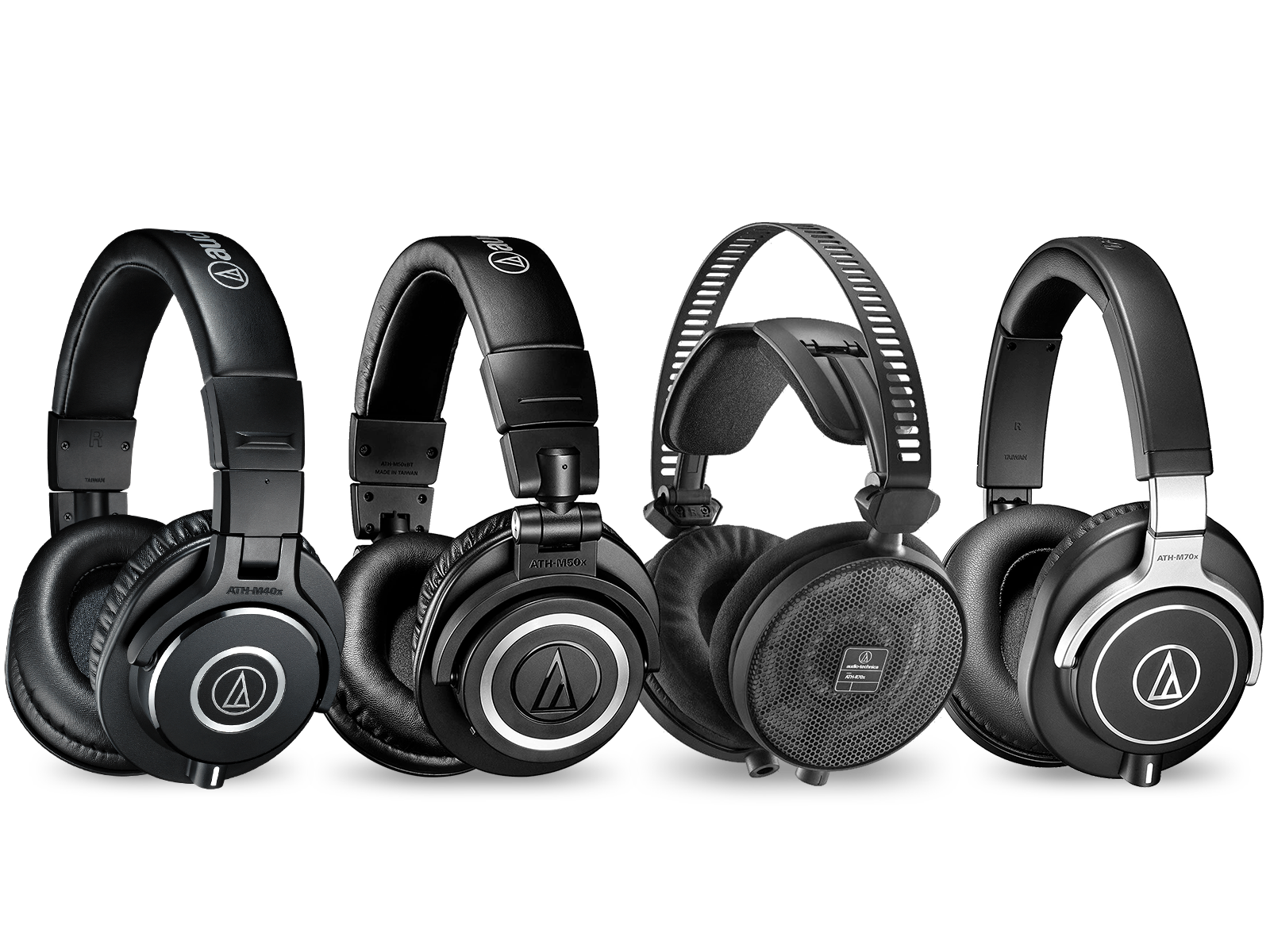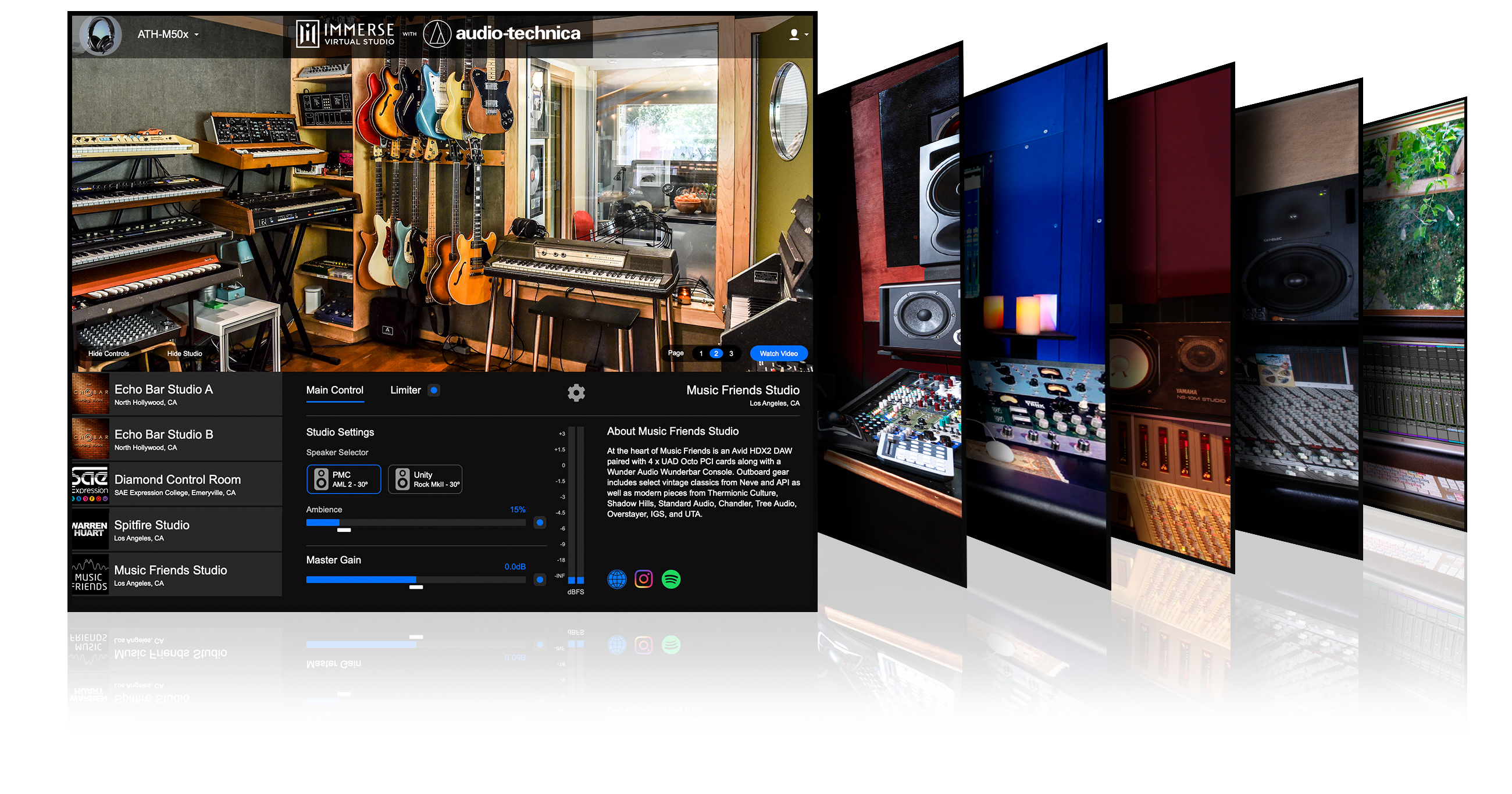 Mix In Multiple World-Class Studios From the Comfort of Your Headphones
Audition your mix in multiple studios, directly from your Audio-Technica headphones. Gain confidence your mix sounds great anywhere.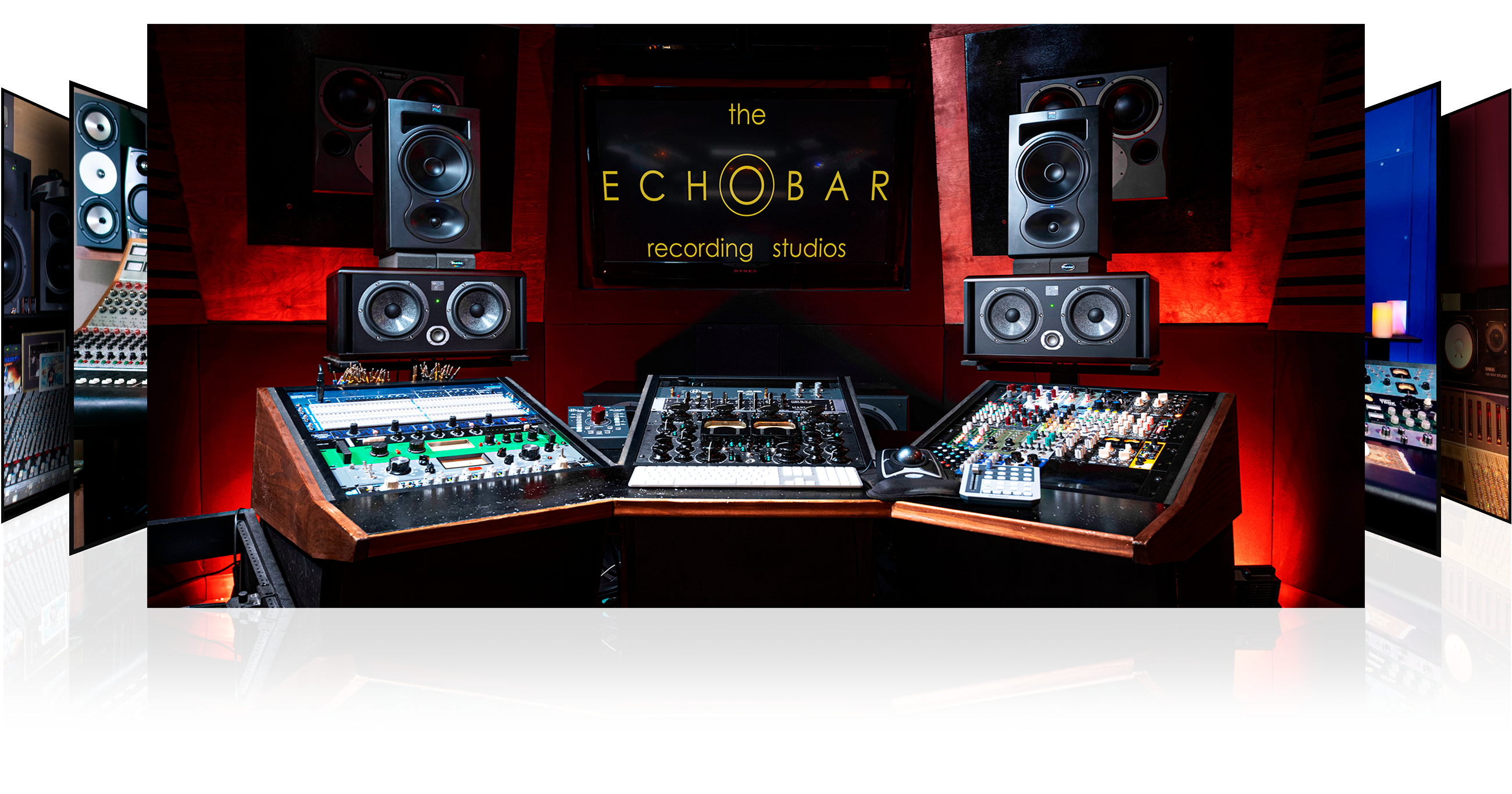 Echo bar STUDIOS
The Echo Bar is located in North Hollywood owned and operated by Erik Reichers & Bob Horn. Erik Reichers and Bob Horn have produced, mixed, and engineered for some of the music industry's most notable artists and professionals including Usher, BTS, Timbaland, Swae Lee, Michael Jackson, Marshmello, JJ Lin, Snoop Dogg, Dr. Dre and many more.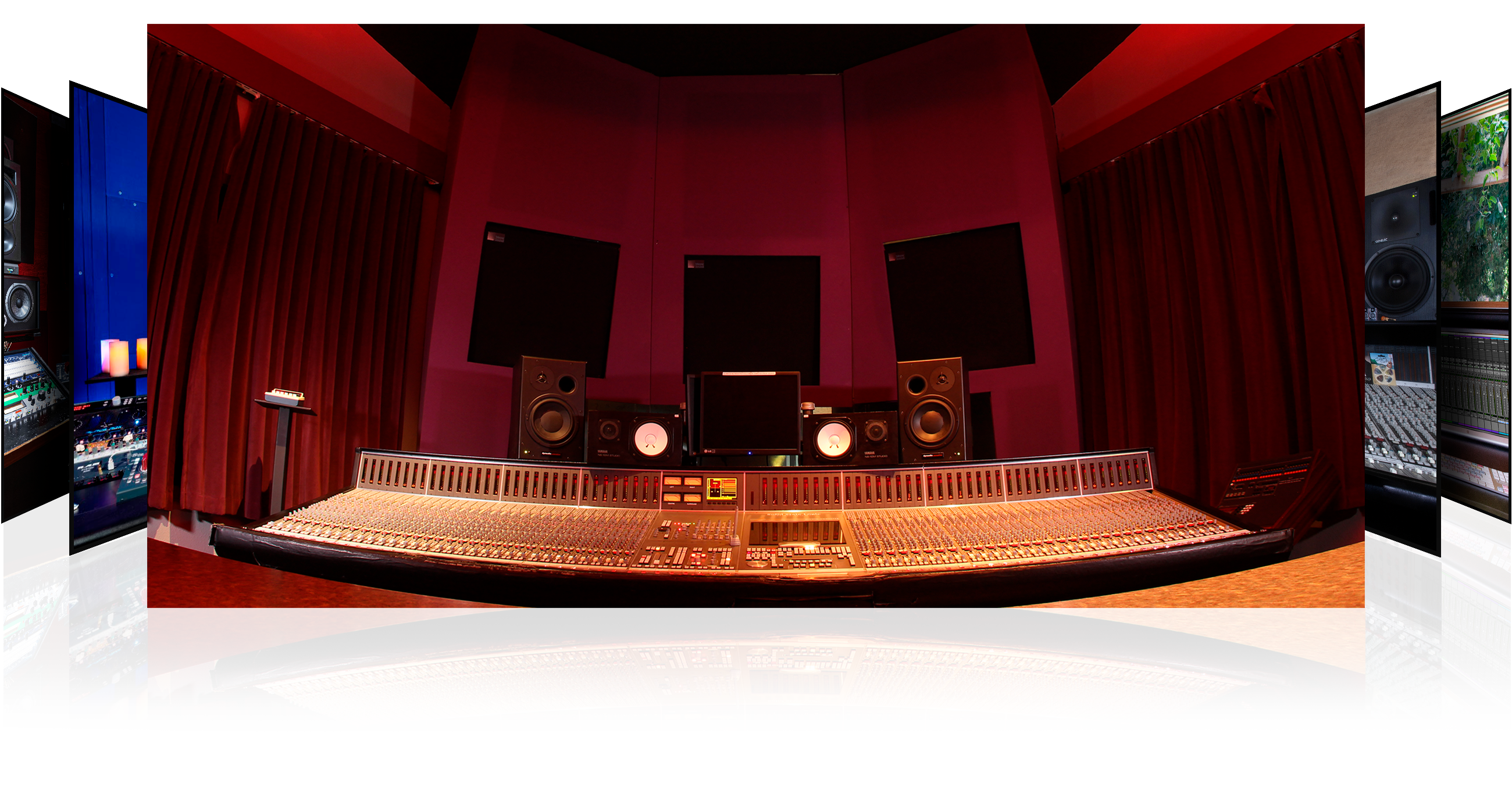 Diamond Control Room
Located in SAE Expression College in Emeryville, CA, the studio's centerpiece is a classic SSL 9000J 64 channel console. The control room is part of the Diamond Suite. It features both Meyer and Dynaudio monitor speakers.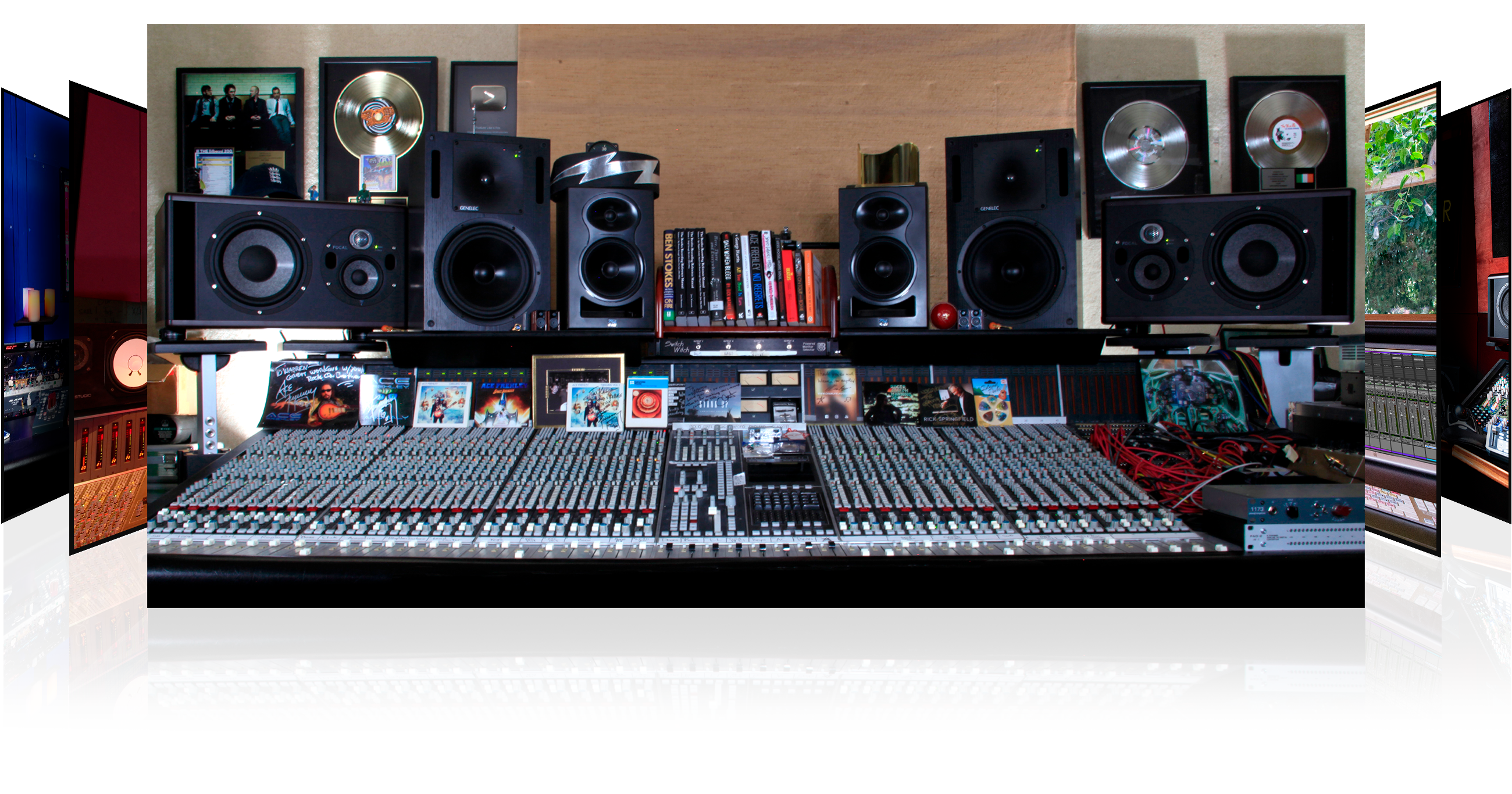 SPITFIRE STUDIO
Spitfire studio, located in Los Angeles, California, has hosted a wide array of recurring mixing sessions, and clientele that include Aerosmith, Rick Springfield, Ace Frehley, Slash, Daniel Powter, Trevor Hall, Black Veil Brides and many more.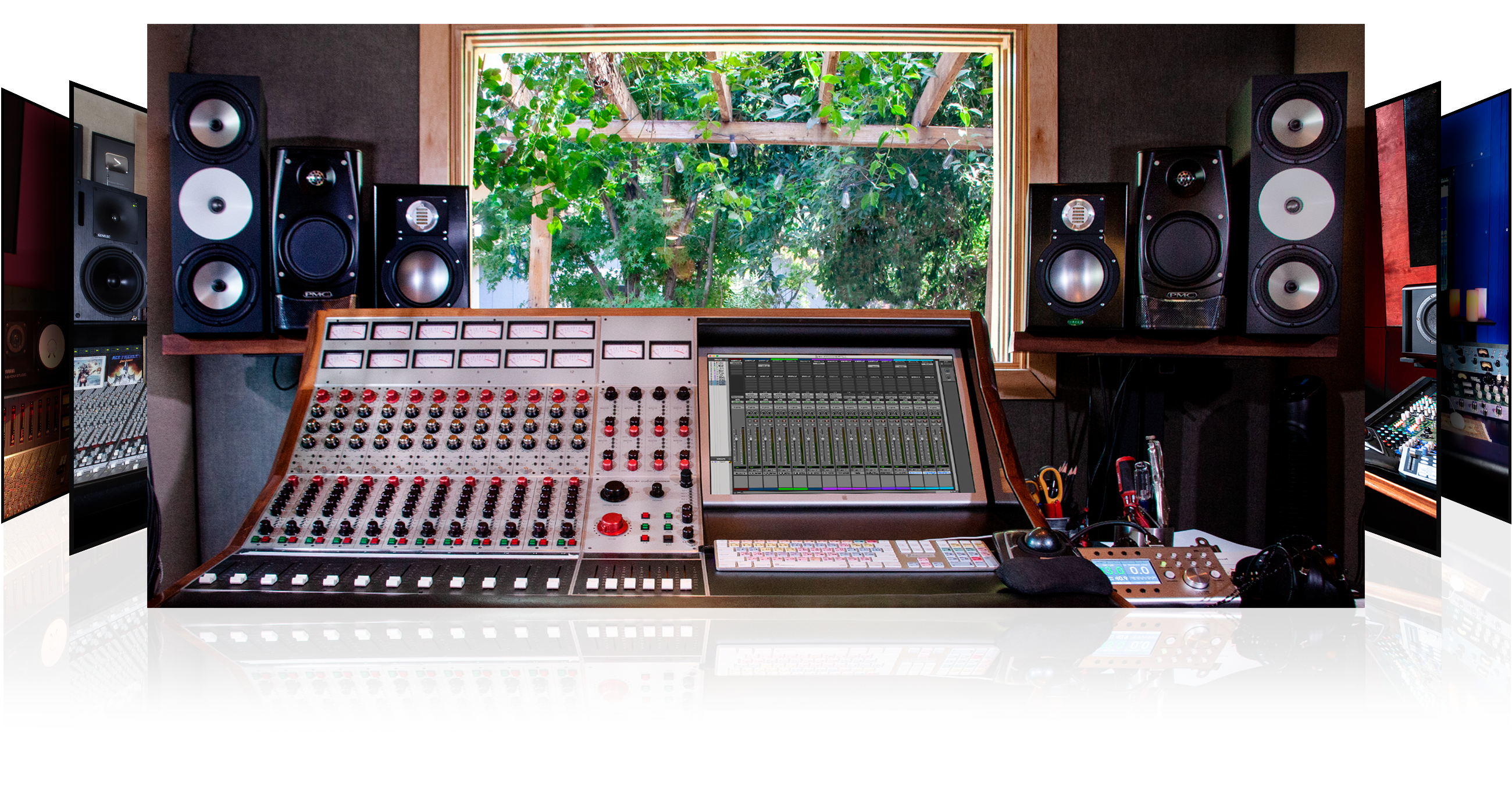 MUSIC FRIENDS STUDIO
Music Friends Recording Studio is located in the Eagle Rock neighborhood of Los Angeles, and has hosted a variety of recording and mixing sessions from pop icons Keisha, Alanis Morissette, and Ziggy Marley to alternative rock giants such as Bad Religion, All American Rejects, M83, Cherry Glazerr and others.
OPTIMIZED FOR APPLE M1 SILICON
Embody is meeting the needs of early adopters of Apple's M1 silicon by releasing the All Access and Audio-Technica versions of the Immerse Virtual Studio plugin, which are fully compatible with the M1 processor. Enjoy all the benefits of running Immerse Virtual Studio natively, while monitoring your mixes in trusted studio environments.
We've already achieved a 50% improvement in CPU efficiency with the M1 versions of Immerse Virtual Studio. But we're not stopping there. With a nod to the era of spatial music, we continue to further optimize our core DSP functions for M1 silicon to enable future applications of Personalized Spatial Audio to significantly enhance your mixing workflow. Stay tuned for major announcements this fall.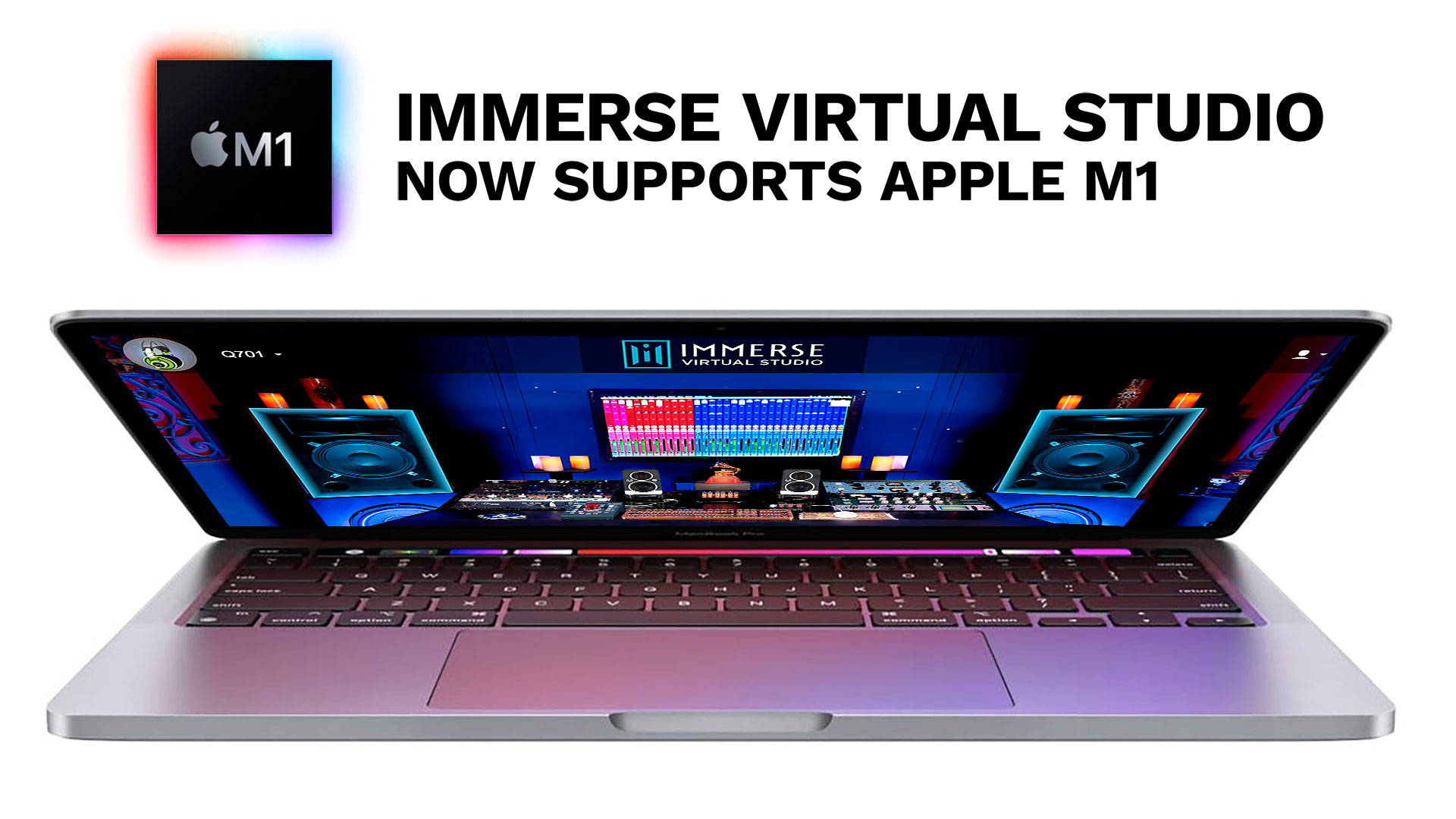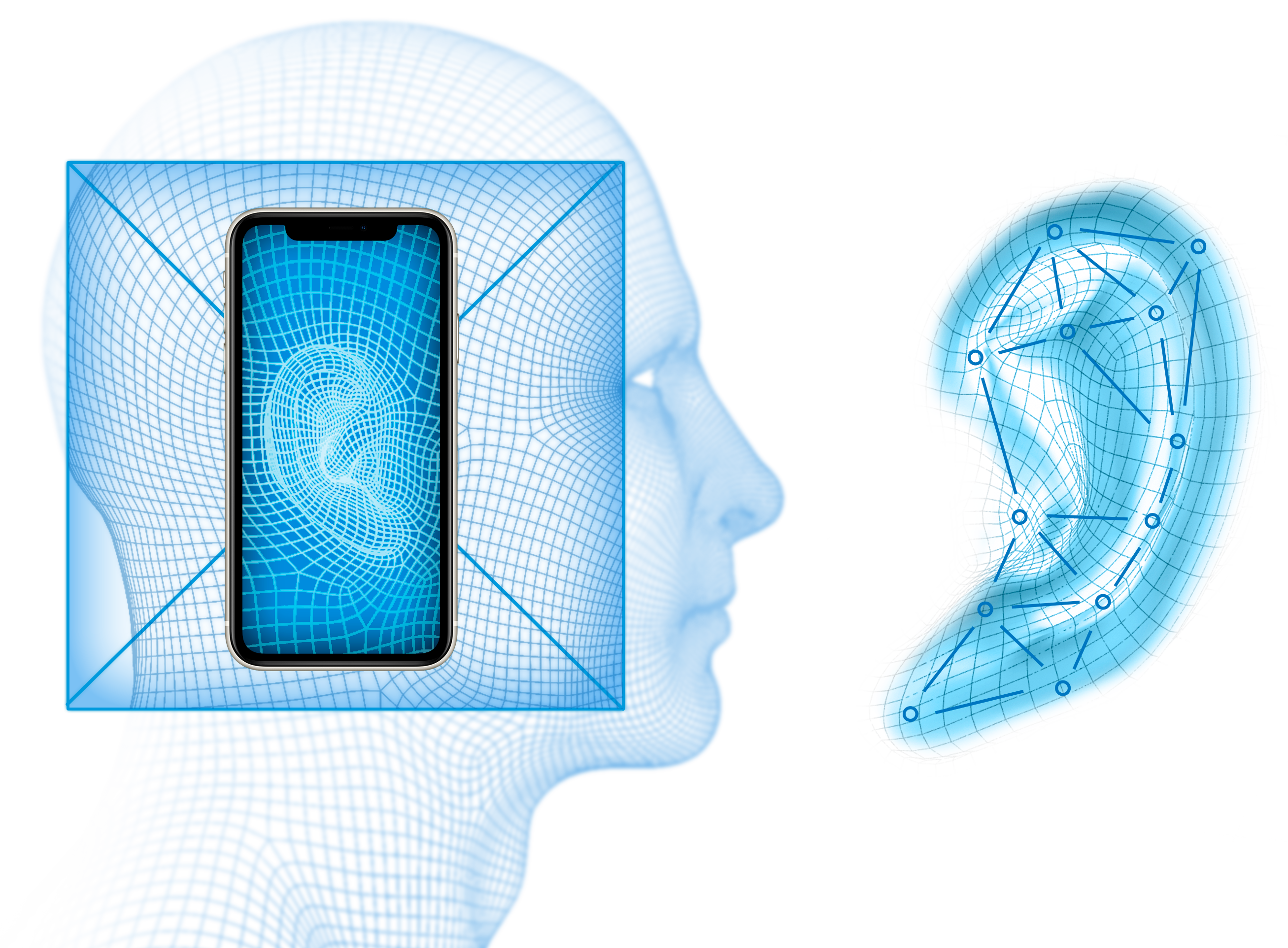 HRTF Personalized To Your Ear
When you sit inside a studio, your ear structure is a critical factor in your experience, just as much as the studio sound itself. From a single image of your right ear, our machine learning algorithms create your Personalized Head Related Transfer Function (HRTF).
With your Personalized HRTF, Immerse Virtual Studio puts you in the sweet spot of excellent sounding studios.
*Personalized HRTF represents a mathematical model of how you hear sounds in the real world.
Find the plan that's right for you

Download and Activate in Minutes with your email. No dongle required!
Save 30% until July 28. Use Coupon Code IVSM1 at Checkout
Flexible Plan
Pay when you need it.
Pause when you don't.
$9.99/Month
Inc. of all taxes
Excluding taxes
Own for Lifetime After 24 Payments
Auto-Renews
| Specifications | |
| --- | --- |
| Plugin Format | VST, VST3, AAX Native and AU |
| Max Sample Rate | 192KHz |
| Compatibility | |
| --- | --- |
| Mac OS | 10.9.x and above |
| Windows OS | Win10 |
| Apple | M1 Chipset |
Minimum System Requirements
Processor
Intel Core 2 Duo
Memory
4GB
Disk Space
150MB